Opinion: Make a Difference; Be a Host Family
20 Host Families Needed for German Exchange Students Next October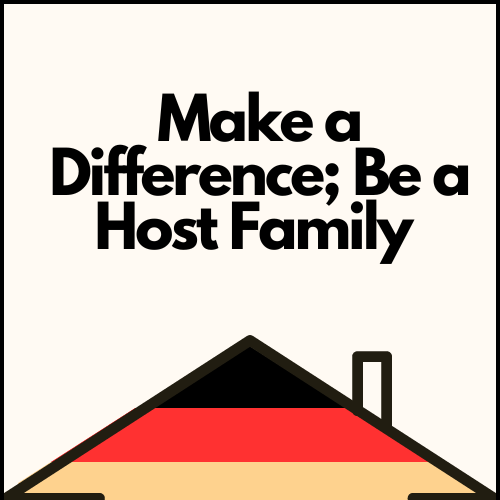 It's that time again. Time where you can change a life. It's time to sign up to be a host family. German foreign exchange students are coming back to GHS once again for their three-week adventure next year. From Oct. 1 through 21 they will need a place to live, and 20 families can have the opportunity to host them. For anyone who feels unsure that they want a foreign in your house, let me take you back to last year's experience.
Houses had an extra person, the school had more students and people were thrilled at the idea that they could meet new people. They were so happy that they got to hear the "silly" German accents and welcome someone into their home. As fascinating as our experience was, nothing compared to how the exchange students felt. During their visit, their curiosity was quickly answered by their time in the U.S.
They were taken out to American restaurants, learned about history and stood up for the Pledge of Allegiance. While they might have not said the pledge, they still saw how Americans act in everyday life. They were given the "American dream" and friendships that will last a lifetime.
"You don't have to entertain somebody for three weeks, but let someone into your home for three weeks," German teacher and Organizer Ms. Kelley Deane said. "It's not about entertaining them. What it really is about is them getting to know what real Americans are."
Senior Gabby Chamberlain, who hosted an exchange student her junior year, remembers her time as a host as a life changing opportunity. She was able to do things she would not normally do, like go to a soccer game or throw a going away party in her garage, to go above and beyond to show her host sister, Catalina, what the "real" America looks like.
In the time since Catalina left to go back to her home, the two have talked everyday and become closer than ever. So much so that Chamberlain stayed with her in Germany over this past Christmas break. It's something she would have never thought she would be able to do.
"Now that I have hosted her, I have a best friend who lives four or five thousand miles away from me, but I know that we will be friends for our whole lives," Chamberlain said. "When you have someone staying at your house, you become so close and it's almost like having another person in your family."
The German-American Partnership Program has been in place at GHS since 2008. It connects Kiel, Germany to Gretna. They are two completely different cities, but yet they have been brought together by curiosity from teenagers and welcoming host families. Their dreams become a reality because of the program, but the reality still feels like a dream. It guarantees friendship for GHS students who become foreign exchange students in Germany over the summer, since the person who you hosted becomes your host family.
It is unlikely for those who go to GEHS to be able to participate in the program in future years due to the time it takes for the program to be executed. So, take this as an opportunity to bring joy to another person's life. Although they are from across the world, they are just like you, thriving off of new experiences and friendships. As you go on with your day remember one thing: the program is up to you. Do you want to become a host family or let the program fall apart at Gretna? Step up and take the risk for it will lead to a better outcome. Make a difference; be a host family.
For further information and questions, Mrs. Deane is hosting an informative meeting March 2 in the GHS library at 6:30 p.m. The program needs you, so be there.
View Comments(1)
About the Contributor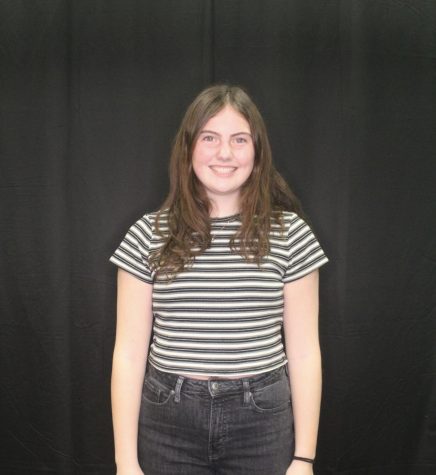 Allie Keasling, Reporter
Allie Keasling is a freshman at GHS and this is her first year on the Gretna Media staff. She serves as a reporter and photographer. She is interested...