Opinion: The Monster in Energy Drinks
Students Rely on Unhealthy Beverages
The recycling bins in GHS all tell the same story: layers and layers of Monsters, Red Bulls and various other brands of energy drinks from students trying to stay awake. They are being used as a supplement for sleep which, while helping in the short term, may have unforeseen long-term consequences.
Some teachers have noticed this trend, and are speaking out against it. Health Science teacher Mrs. Kim Wasalaski warns students about the dangers of energy drinks.
"Energy drinks contain niacin, which accelerates heart rate," Mrs. Wasalaski said. "This makes the kidneys work harder, and kidneys do not heal on their own.
She explained that around a third of her students have an energy drink at any given class period, and that for the majority of those students, it is an everyday occurrence.
Energy drinks are seen as equivalent to coffee, but the chemical difference is important. A typical energy drink has over 100% of the daily recommended amount of niacin, B vitamins and sugar. These all dissolve in water, so any excess is easily taken care of by the kidneys. However, if one does not drink water, the kidneys have to work harder. Energy drinks also contain large amounts of caffeine, with Bang brand drinks having 300 mg of caffeine each. The recommended limit for adults is 500 mg. With coffee, energy drinks and soda, caffeine intake can quickly and unexpectedly reach dangerous levels. It is easy to build a tolerance for caffeine as well, requiring more to reach the same effect.
Students are using energy drinks as a way to wake up and get ready for the day. Senior Memo Mejia wrote in an email that he spends around $10 on energy drinks a week. This may not seem like a lot, but it adds up to around $180 a semester. He said that he has tried alternatives such as coffee, but that it did not have the same effect. Mejia and Wasalaski agree that the best alternative is getting a good night's sleep.
As a society, it is often hard to get the required hours of sleep because productivity and activity early in the morning are valued. According to Wasalaski, turning off phones an hour before bed and keeping the room between 68 and 71 degrees will go a long way in getting better and longer sleep. While it may be easier to only get a few hours of sleep and supplement the rest with an energy drink, the health effects cannot be overlooked. Like many things in life, convenience struggles with health.
Leave a Comment
About the Contributors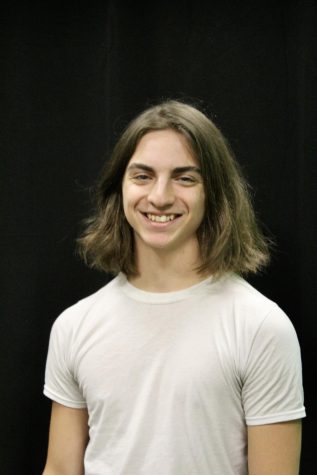 Nick Goblirsch, Reporter
Nick Goblirsch is a senior, and in his first year on The Dragon staff. He is a reporter who enjoys journalism because it gives him a way to have people...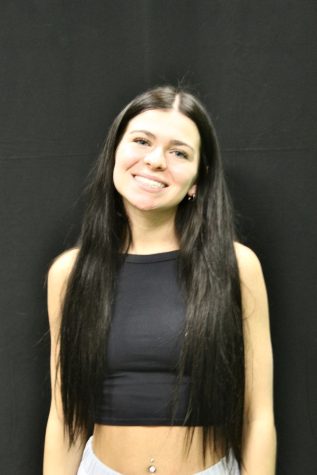 Jasmyn Eden, Reporter
Jasmyn Eden is a sophomore at GHS and this is her first year with Gretna Media. She serves as a reporter and a photographer. She is interested in journalism...