Dec 5 /4:30 PM / Swimming
Dec 5 /7:00 PM / Varsity Boys Wrestling
Dec 5 /4:30 PM / Varsity Boys Wrestling
Dec 8 /5:30 PM / Varsity Girls Basketball
Dec 8 /7:15 PM / Varsity Boys Basketball
Dec 9 /2:00 PM / Varsity Girls Basketball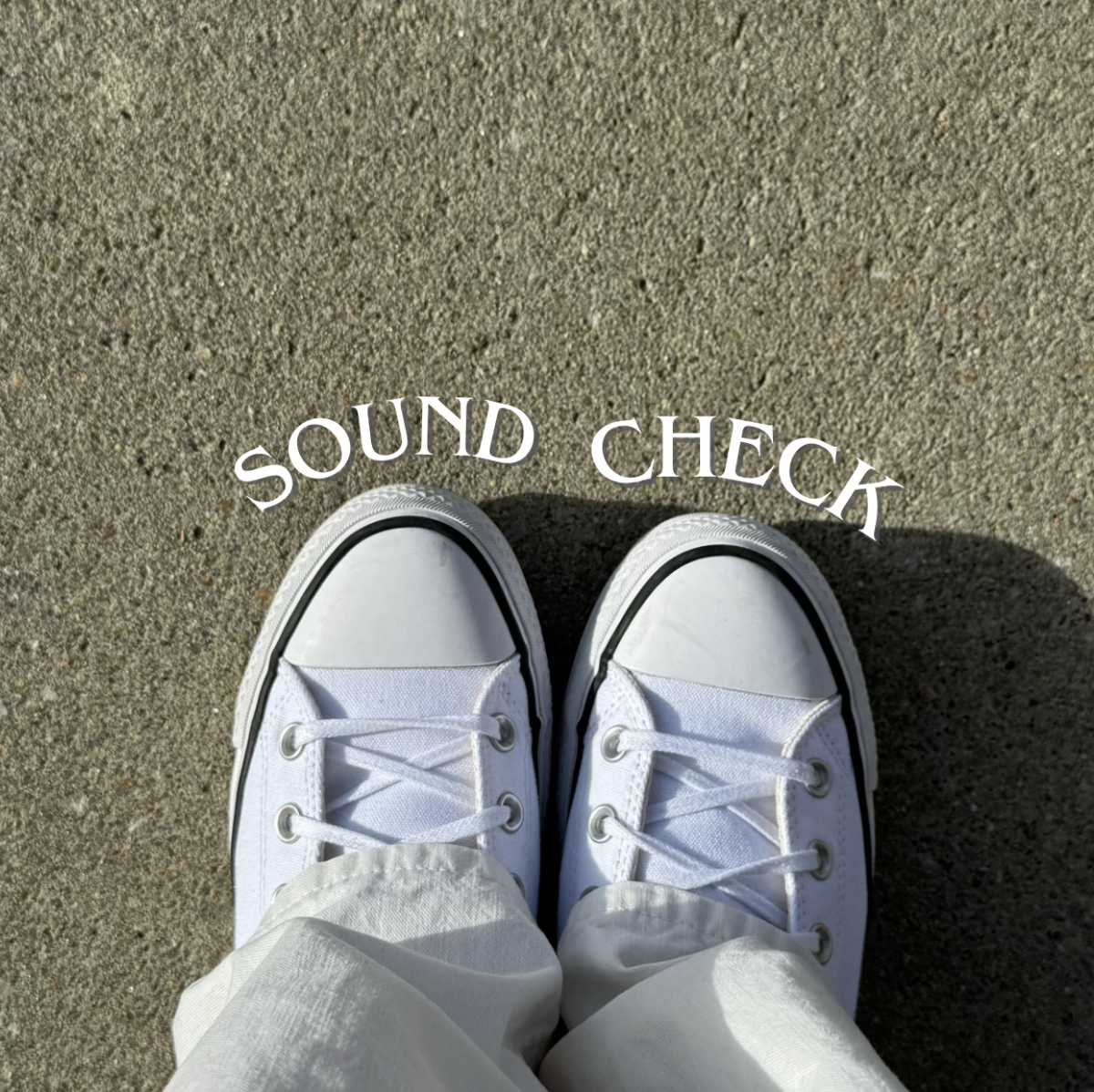 Shoegaze emerged in the late 1980s as a subgenre of alternative and indie rock. Bands like My Bloody Valentine, Slowdive and Ride paved the way...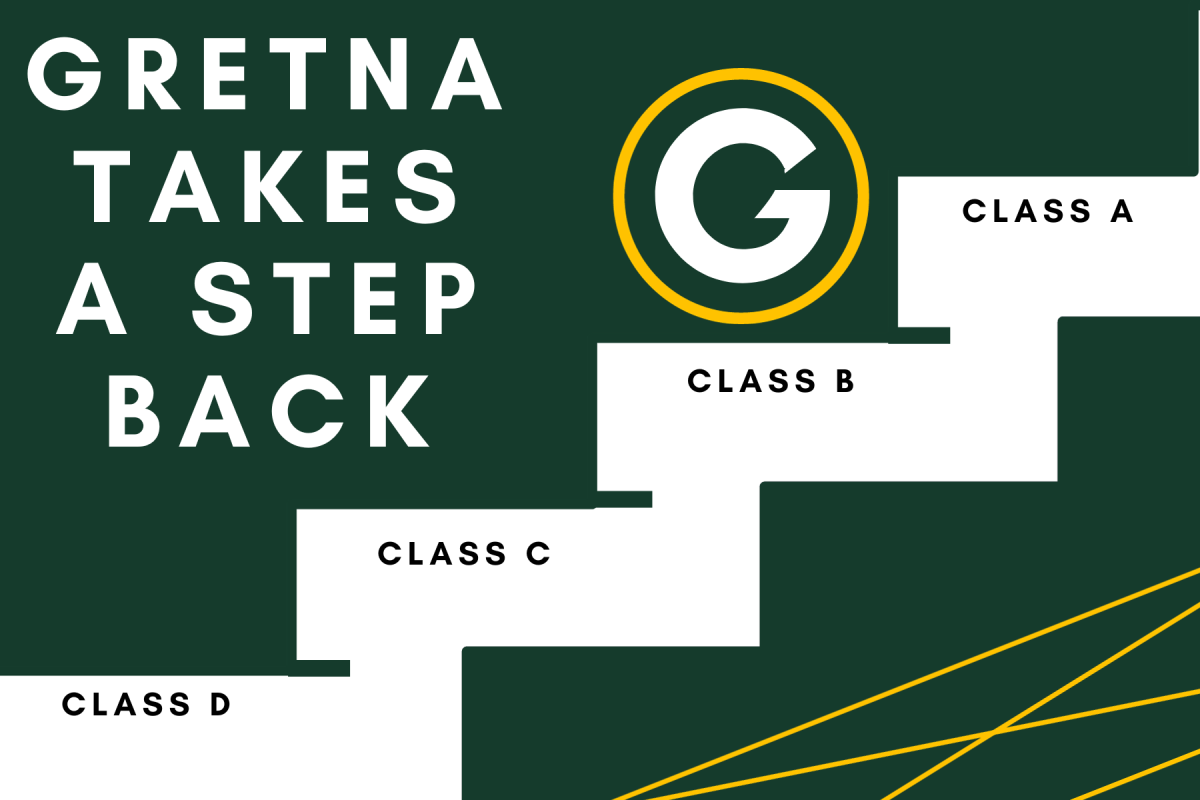 GHS Rejoins the Eastern Midlands Conference After Five Years
Class A state championships, conference wins and district tournaments will be history as Gretna High School rejoins the Eastern Midlands Conference...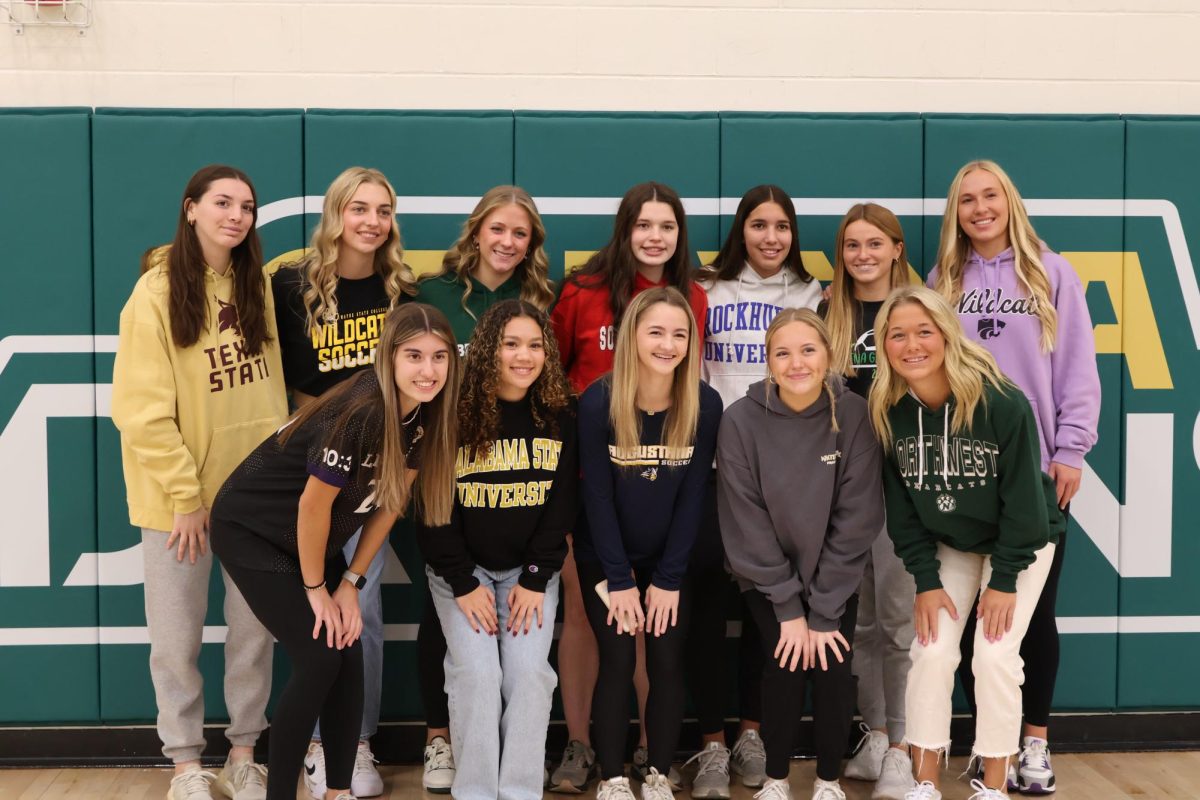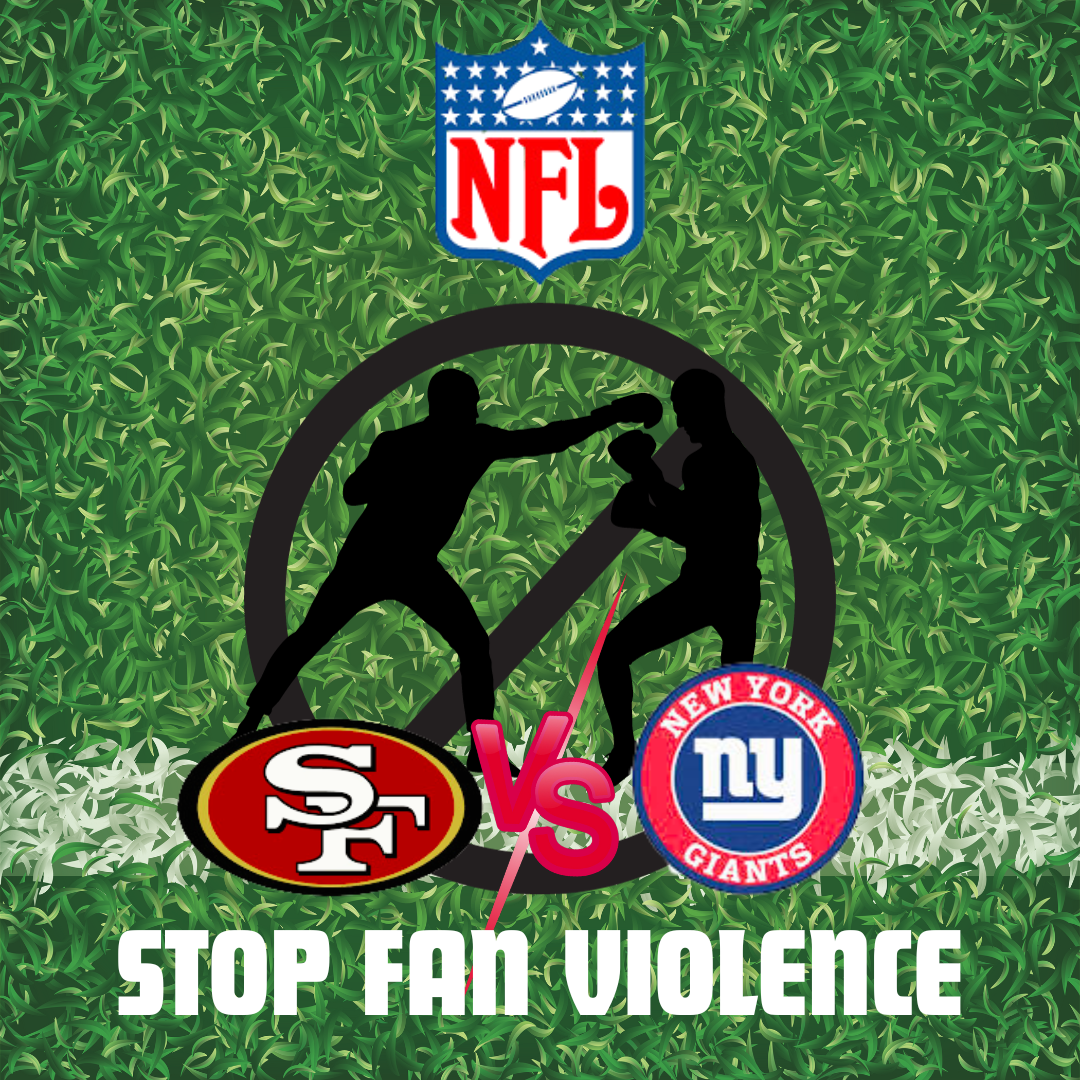 Sports fans across the globe are known for being very passionate and extremely loud when it concerns their team, especially American football...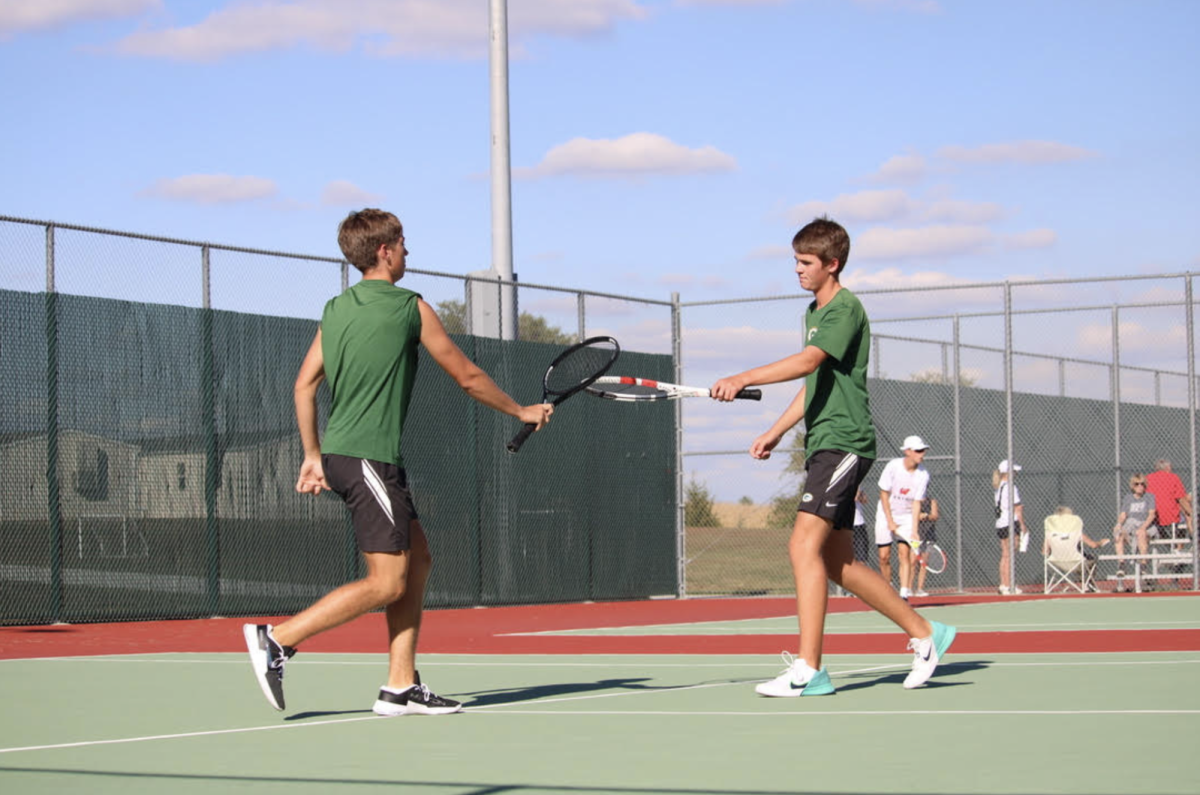 "Rain is a good thing," Luke Bryan sang. For the Gretna boys tennis team, the ones who made it to state this year, seemed to agree with that...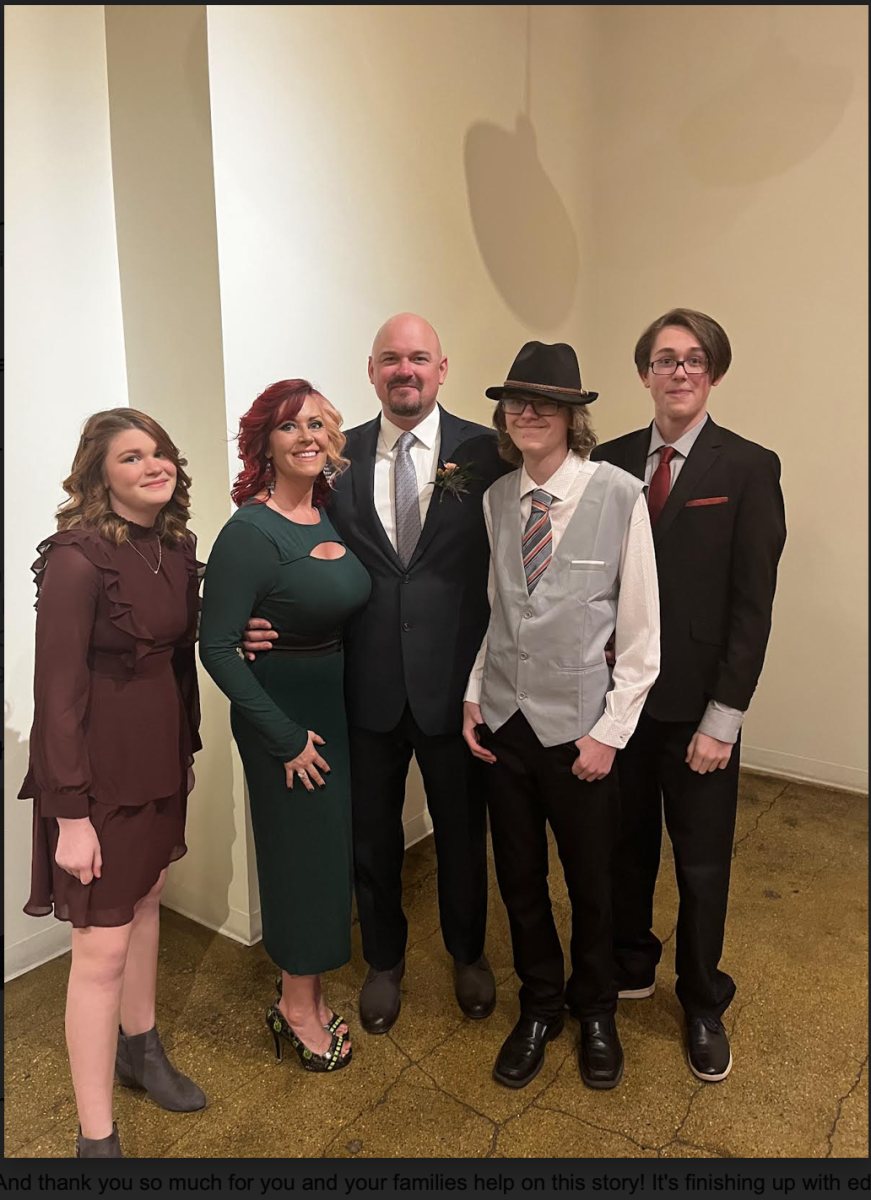 Family Deals With Unique Situation with Parents, Students
Loading up half of the family in the car and heading on the way to a normal day of school at Gretna High School. This year it isn't as normal....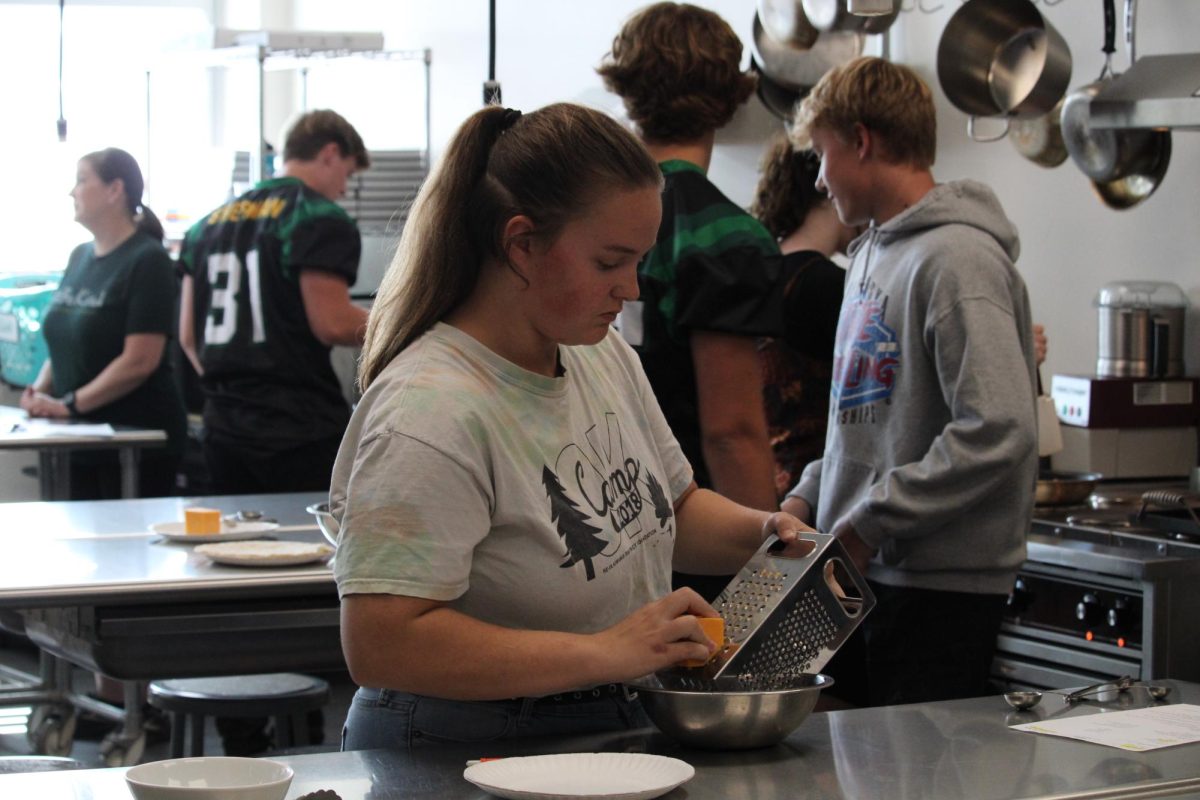 Foods Teacher Prepares Students For College Cooking
The sweet, warm, welcoming, occasionally burnt aromas, can be smelled as it fills the halls leading to room 135. The class where it is normal...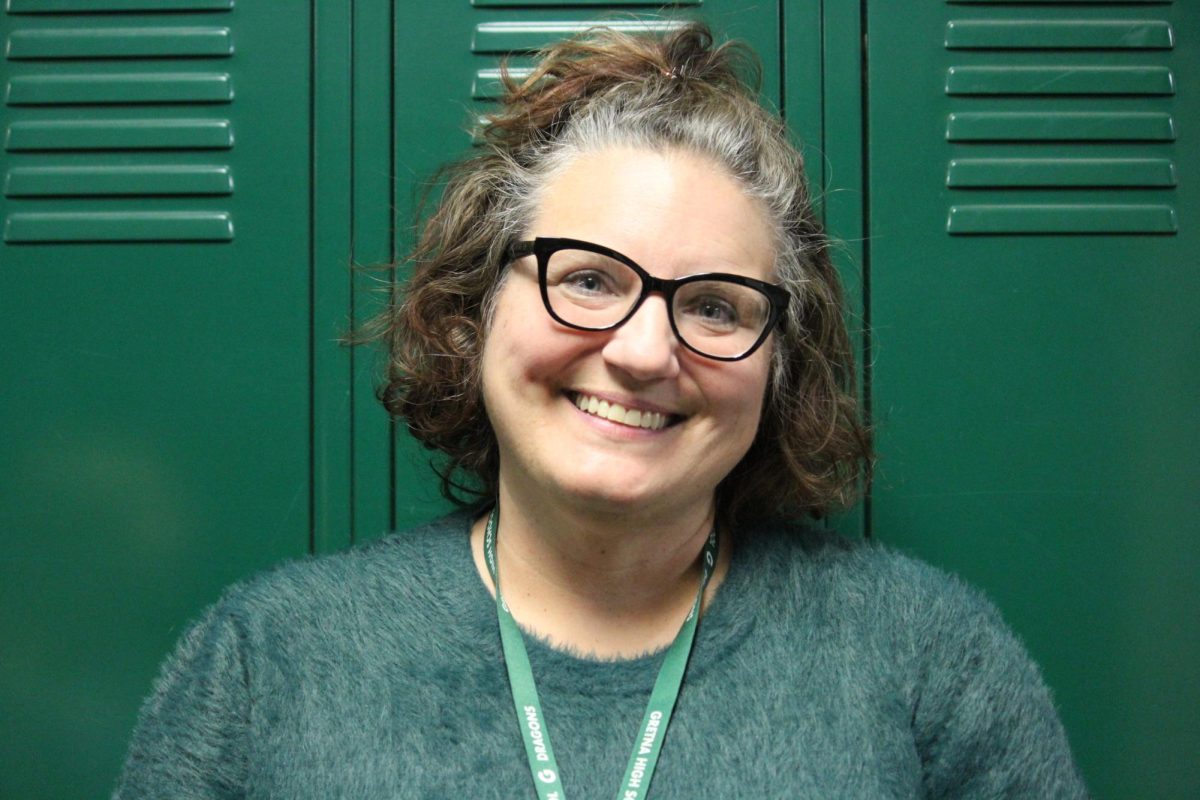 Ms. Smith Hired To Teach English All Year; Not Just Substitute
Towards the middle of this semester, Jennifer Smith joined the high school, starting out as a long-term substitute teacher for English 10 CP...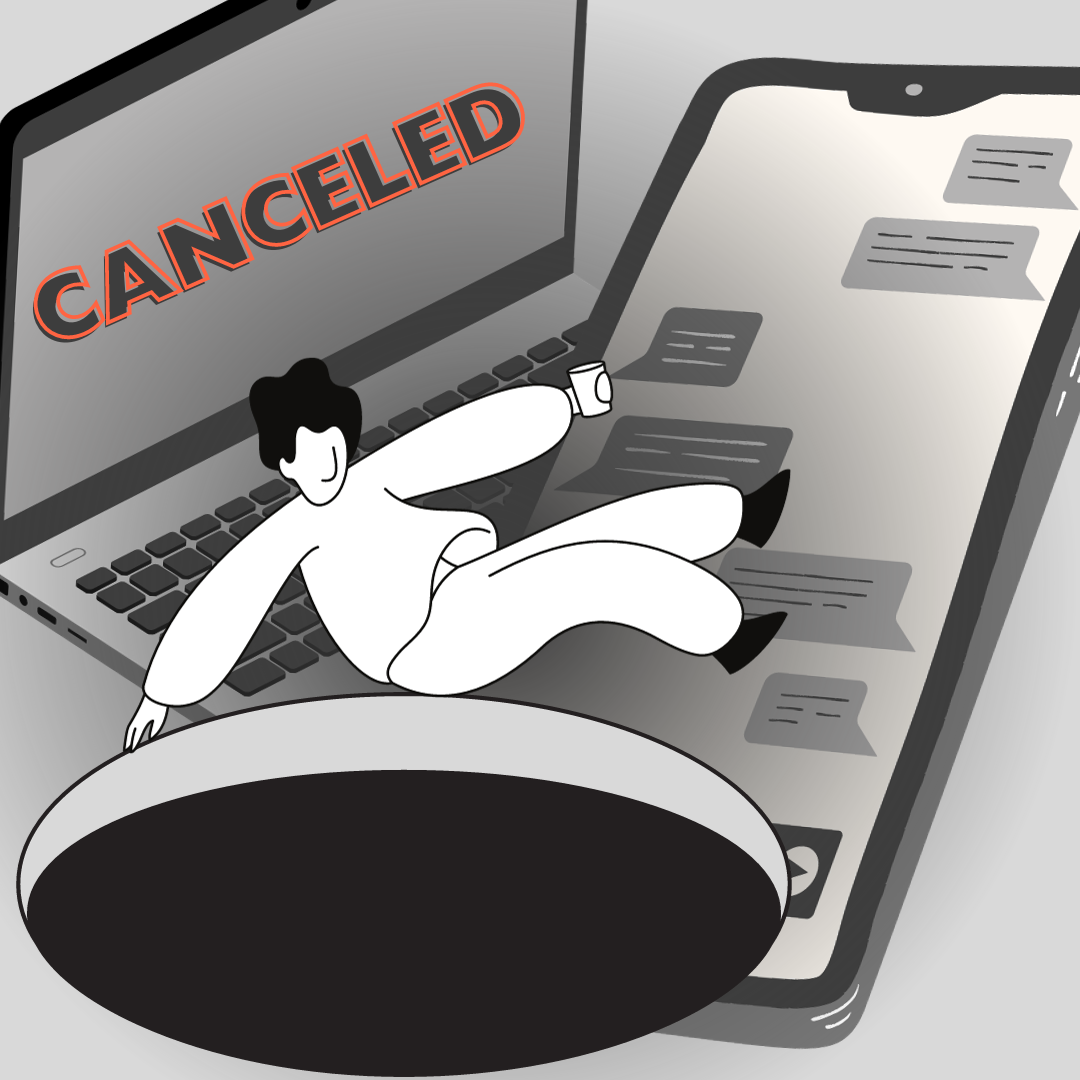 The Issue Drastically Changes Society Everyday
Shame is an emotion, but it can also be a form of punishment which involves dishonoring or disgracing a person publicly. In our very own school...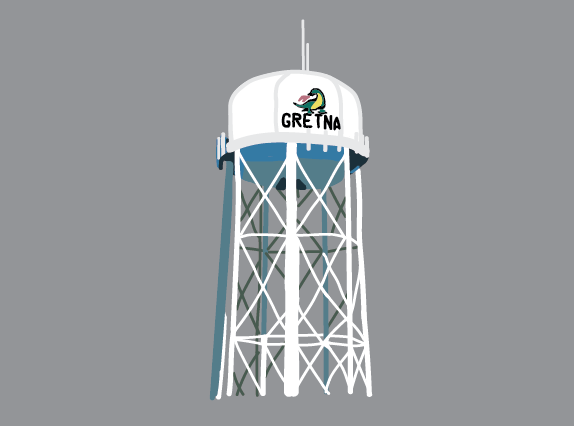 Personal Column: Senior Reflects on Hometown, Childhood
My senior year is one that is completely different and unique compared to the countless others' that preceded me in this district. Gretna now...