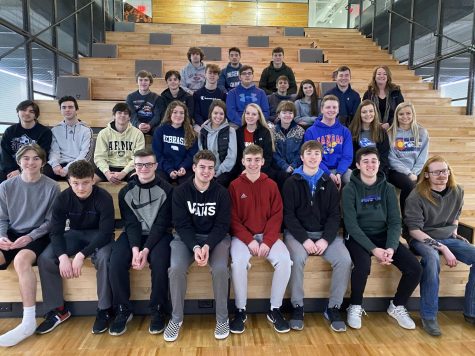 Ethan Menning, Sports Editor
March 31, 2020 • No Comments
The workplace can be a very foreign concept for students. Recently, teachers have been trying to minimize that void of experience. Companies have hosted many classes from GHS to help this effort and help...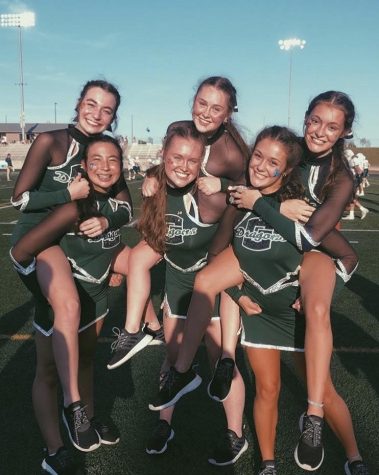 April 1, 2020 • No Comments
The GHS dance team has three pairs of sisters. The three pairs are junior Kaelyn and sophomore Emily Caniglia, senior Rebekah and freshman Racheal Hall, and senior Carlyn and sophomore Nicole Briganti. "I...
Have your got the Student News Source App yet?
Yes (50%, 1 Votes)
N0 (50%, 1 Votes)
Total Voters: 2

Loading ...
GNN Reporters get the inside scoop on the annual Gretna Show Choir Competition. Schools in the area compete all day Saturday for the opportunity of Grand Champion. Come out to watch Revo and Evo compete and win this year!