Can You Dig It?
Students, Adults Find Comfort In Gardening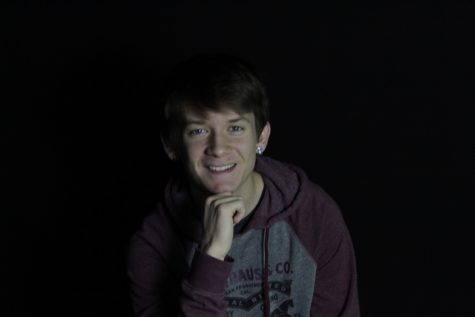 More stories from Connor Beck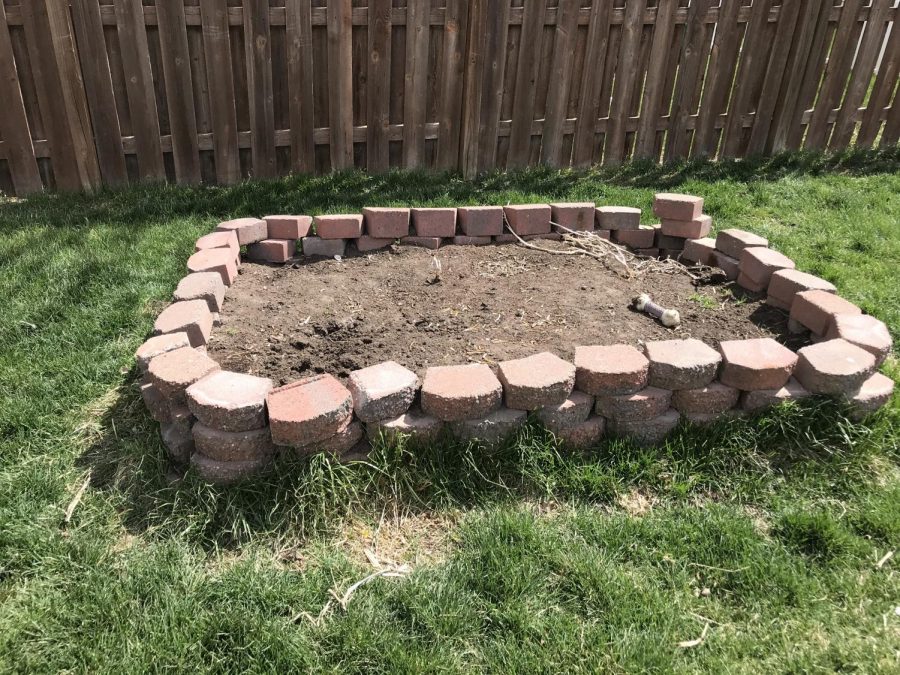 With constant orders to social distance and stay at home, it can sometimes feel like people would be unable to fully enjoy the day. However, one great way to get outdoors and enjoy the day is gardening. People have loved the process of putting in blood sweat and tears into their crops and then reaping the rewards, for quite some time, and if done right, it can yield crops that last them long into the winter.
"Gardening's great, because you can grab all your gardening ingredients along with your essential groceries so there is no added risk," junior Gavin Egger said. "It's a great way to get outside even during quarantine. I would recommend doing a lot of research to see what crops need to grow well. We once planted habaneros and put them next to jalapenos and that was the year my dad first had me try a jalapeno, but we were unaware most of the spice from the habaneros went into the jalapenos, needless to say it was not a fun time."
Oftentimes people are discouraged when it comes to gardening because they do not want to tear up a section of their yard for an uncertain yield of fruit and vegetables. There are plenty of ways to get around this. A simple crop like tomatoes can be grown in pots that can be left on the patio or even by a window sill that receives plenty of light, and they will grow great. The same technique can be used with potatoes. Potato bags can be found online and can be filled with the soil of your choosing. Potatoes will grow self-contained in a large sack that takes up little room compared to a whole garden.
Another alternative is raised beds. Raised beds are gardens built above the base soil of your lawn. Some people prefer this method because sometimes the dirt in Nebraska can be almost like clay, which is not good for growing crops because if the soil is too compact they can't spread out as easy. A raised bed can be easily made with some spare stones or a few cheap 2×4's and some nails' For most crops, a raised bed should be at least a foot high, so there is room for plants to grow down. This can be altered though if the crop that is being planted does its majority of growing above ground like peppers. When dealing with the soil, veteran gardener, Mr. Gene True has some advice.
"A lot of people get all worried about what fertilizer to use, but at the end of the day no matter how fancy your soil is, if you water right you're still bound to get a good harvest," Mr. True said. "You have to remember you are making a commitment to your crops. That means going out multiple times per week to weed and water, you have to make sure it's protected from animals as well, you may think having a raised bed 6 inches off the ground will keep rabbits at bay, but you would be wrong."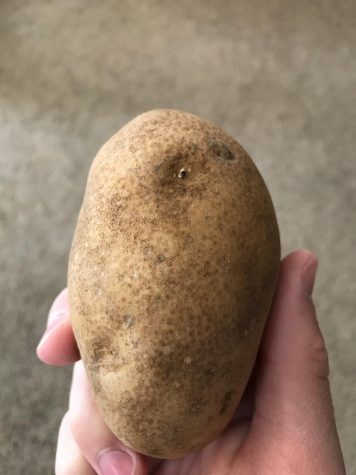 It does not take years of experience to begin gardening, there may not be the best results the first time but all that's really needed is a hoe, water, sun, seeds, dirt and a little determination. Whether there is a whole bag of potatoes at the end of it or just one tater tot, the gardening experience is rewarding enough.
Leave a Comment
About the Contributor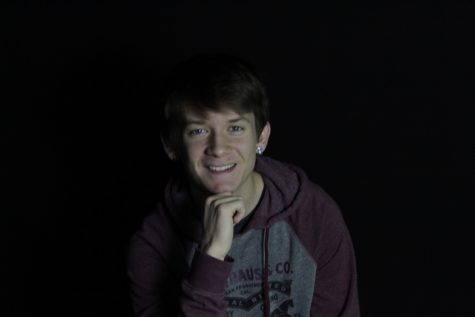 Connor Beck, Staff Reporter
Connor Beck is a junior at GHS and is in his first year on The Vanguard Staff. He serves as a reporter for the publication. Connor pursues journalism to...