Ultimutt Movies
Watching a movie is a common everyday activity now, whether it's on Netflix, Hulu, Disney Plus, or in a movie theater. When considering the next movie to watch with your family or friends, I recommend you to choose "Dog," a comedy film starring Channing Tatum as U.S. Army Ranger Jackson Briggs.
The plot is about a soldier, Riley, who has died and his best friend, Briggs, is bringing Riley's down the Pacific Coast to his funeral. It is a hard road trip because the dog has a history of aggressive behavior and has to wear a muzzle all of the time. The movie is very well put together from beginning to end.
"Dog" is a really comical film with scenes that include Briggs and Lulu not getting along, where Briggs is yelling at Lulu and Lulu looks like she can actually understand him. Briggs and Lulu go through a lot of trouble throughout the scenes.
Since the movie's release on Feb 18, 2022 its box office has grossed $61.6 million in the US and Canada. The film has also gained $14.6 million more in other territories around the world, as of April 19, 2022.
I would without a doubt recommend this film for someone who is looking for an entertaining film to watch and I had to rate this movie. I would certainly give this movie an eight out of ten. It made me laugh and how good it was. This film is rated PG-13 for its language and thematic elements.
Leave a Comment
About the Contributors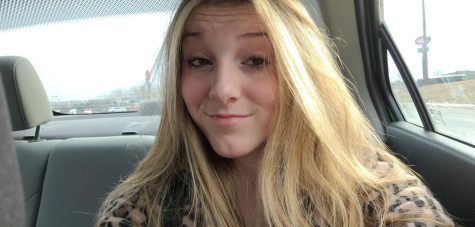 Alyssa Hudson, Reporter
Alyssa Hudson is a sophomore at GHS and this is her first year on "The Voice Staff." She serves as a reporter. She is involved in journalism because...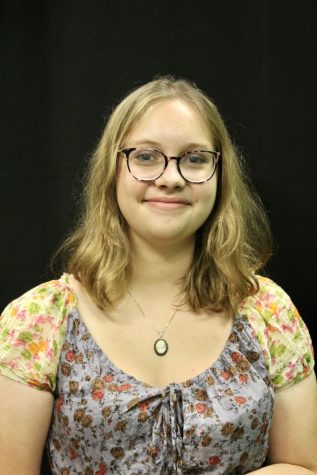 Onnika Moore, Reporter
Onnika Moore is a sophomore at GHS and is in her second year in the journalism program. She serves as a reporter for Gretna Media. She is involved in journalism...