Girls Tennis Team Aims for State
Many Returning Players For The Season
The sound of balls hitting the court and rackets swinging through the air can be heard one mile from GHS. Right after a full day of school, the girls' tennis team makes their way to Thomas Elementary to start practice.
The tennis team is led by head coach Mr. Noah Bernal. By his side are assistant coaches Mrs. Sarah Benzel and Mr. David Stastny. This is Coach Bernal's fourth year of coaching girls' tennis at GHS.
"I first started coaching because Coach Bret Kohles invited me to be his assistant," Coach Bernal said. "My mom also coached tennis here at Gretna, so I thought it would be fun to follow in her footsteps."
The team has three seniors on varsity this year. They have been working hard to accomplish the goals they have set for themselves individually and as a team for the ongoing season.
"We played yesterday [March 21] against Millard West; we went three and six as a whole," senior Kathryn Johnson said. "The game was really close, but we just could not pull it off. But it is okay, they are a good team so we were happy with it."
The team has been working on getting better and tuning up their movements to try and model the skills they have been working on during practice. This is done by focusing on mobility, footwork, power to hit the ball and confidence while playing. They take these skills that they have been working on and then use them in competition matches.
"I think our team will compete at all levels and hopefully we begin to see the rewards of our hard work," Coach Bernal said. "I would like for our team to make a good run at state and send people into the second day of state."
If the team makes it to state this season, it will be the second year in a row of making it. There are a lot of players who are returning to the court this year which will help the team to succeed in their desire.
"The leadership is really good this year," Johnson said. "We have a lot of fun at practice and we love our coaches, so it makes it a lot more enjoyable."
The tennis team has spent countless hours getting to where they are and they hope to keep improving. They continue to grow each year with more players and athleticism, getting closer and closer to the finish line.
Leave a Comment
About the Contributors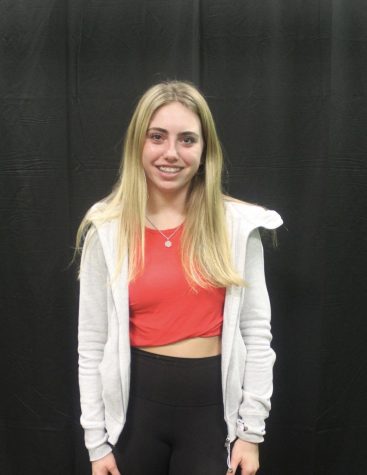 Harlee Boyd, Reporter
Harlee Boyd is a freshman at GHS and this is her first year with Gretna Media. She serves as a reporter. She is interested in journalism because she likes...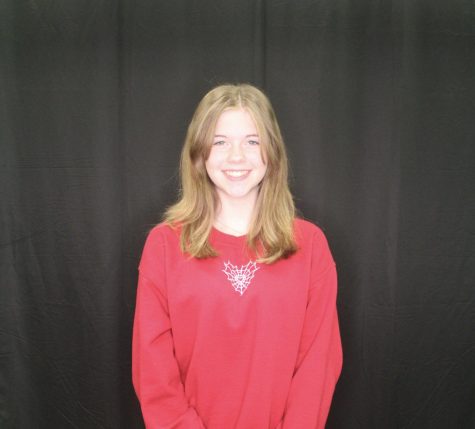 Laci Smith, Reporter
Laci Smith is a Freshman at GHS and this is her first year with Gretna Media. She serves as a reporter and photographer. She is interested in journalism...