Coulter Looks to Build Team Culture at GEHS
New Girls Basketball Coach Arrives from Lincoln Lutheran
Brick by brick a new team will be created. A similar idea has been passed around from coach to coach, but it sticks: culture. Building a team from the ground up and setting the way it will be running for the years to follow. With only a few months away from the opening of Gretna East, more coaches are on the way to kick-start the process of developing a program. As the girl's basketball season at Gretna ends, the district has gone out and found their new man, hiring Coach Wade Coulter to be the first girl's basketball coach at Gretna East.
Coach Coulter grew up not far from Gretna, just up on the Platte River in Columbus. He was a multisport athlete and enjoyed staying active. He graduated from high school in Columbus and attended Peru State, originally playing men's volleyball but ended up switching to football. Following this, he started his first venture as a social studies teacher at Scotus Central Catholic in Columbus, Nebraska. He began as the assistant coach for the girl's basketball team under head coach at the time, John Peterson, who had won 20 volleyball and girls' basketball state titles. Learning for years helped him rise up and take on his first head coaching job at Lincoln Lutheran High School. He knew what it meant to take on the job, but knows how he got there and credits his past.
"Being in that cocoon of kind of learning and sponging for 11 years, it was the greatest apprenticeship a guy could ask for," Coach Coulter said. "It paid dividends when I went to Lincoln Luthern for two years as a head coach, and we made the state tournament both years, and I can attribute a lot of that to the things I learned from Jared and John at Scotus."
Making the state tournament is definitely difficult, especially in a state like Nebraska. At Lincoln Lutheran, the girl's basketball team had only made the state tournament one time before Coach Coulter took over. Following him taking over, they went to state back-to-back years. He knows the hard work and dedication, but also the culture that can be built.
Outside of coaching and teaching, Coach Coulter finds time by playing slow-pitch softball and lifting weights. He has been a teacher for 14 years, but still his true passion at the end of everything is coaching. By developing the players up and helping them get to be the best they can be, Coach Coulter has found his way and like every other coach continues to have the same thing to follow at the end of the day: culture and tradition.
"There's something to be said for writing your own history, and building it from the ground up you get to set the foundation," Coach Coulter said. "Cultures a word you've probably heard a lot and I don't think that can be underrated by any means. You really get to establish things exactly in a manner in which you feel comfortable."
Leave a Comment
About the Contributors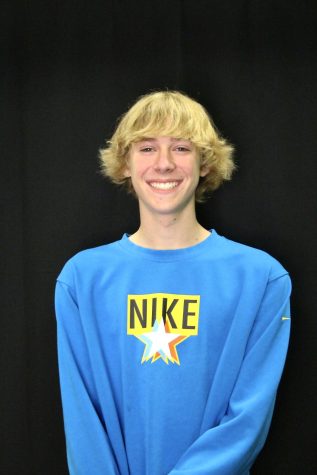 Brody Heidemann, Reporter
Brody Heidemann is a sophomore at GHS and is in his first year in the journalism program. He serves as a reporter for Gretna Media. He is involved in journalism...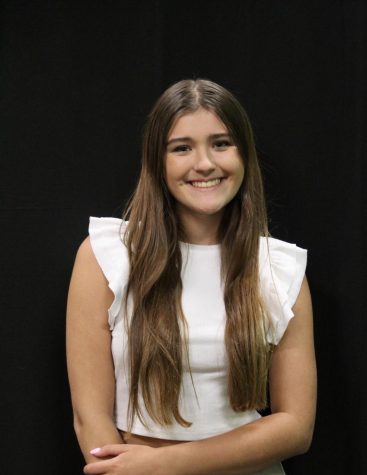 Karleigh North, Yearbook Editor in Chief
Karleigh North is a senior at GHS and is a second year editor-in-chief of the Dragon yearbook and journalism program coordinator. She recently joined the...