The Ultimate Guide to Senior Trips
For Those Who Want Their Independence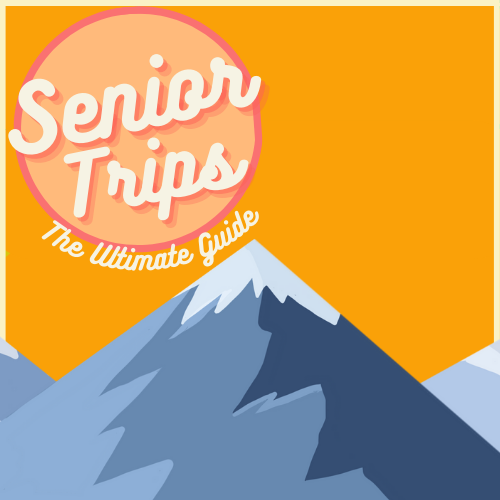 Time flies by too fast. One day you are a freshman wandering the halls shaking in fear, then you are walking the graduation stage trying to not shed a tear. Graduating high school is supposed to be a moment that makes you think "I am an adult. What am I supposed to do now?" For many, growing up is about independence and the sense of freedom. Their way to do it: going on senior trips.
We live in Nebraska. We all know there isn't anything to do here that we haven't done a million times before. So, here is my list of places *outside of Nebraska* where you can let loose and live your teenage years to the fullest on a senior trip.
Des Moines, Iowa
2 hour 21 minute drive
As boring as Iowa may sound, Des Moines is a city full of surprises. In the summertime, the downtown is filled with bright colors, farmers markets, shops, restaurants, hiking trails and nice hotels (even some for under $100.) If you are more of an adventure seeker, Des Moines is the keeper of the largest public skatepark in the United States, along with Adventureland, which is located 11 miles northeast of Des Moines.
Branson, Missouri
6 hour 19 minute drive
The "Live Music Capital of the World" has earned its nickname. It creates a homey feel with just the right balance of relaxation and exploration. Branson offers ziplining, Silver Dollar City, nature trails and a performance at Dolly Parton's Stampede dinner attraction. If you are a lake person, be sure to get in boating at the Lake of the Ozarks which has exquisite beaches.
Minneapolis, Minnesota
6 hour 2 minute drive
We've all heard of it, we all love it and we all spend way too much money there. Minneapolis is home to the Mall of America, the largest mall in the US, holding over 500 stores and an amusement park. It is truly a sight to see with your best friends. Once you get bored of the Mall of America (if that is even possible), you can always travel to one of Minnesota's 14,380 lakes for a day filled with relaxation or thrills.
Dillion, Colorado
8 hour 34 minute drive
When you are in Dillion, everywhere you look, there are mountains filling your eyesight. There is green everywhere and the sense of relaxation, yet the urge to go fulfill your daily dose of adrenaline. Throughout the summer, Dillon showcases fishing, hiking, boating, horseback riding and shopping. Fifteen miles north from Dillion, Breckinridge, Colorado, is home to its famous adventure park, Epic Discovery, which has roller coasters and slides on the side of the Rocky Mountains, rock climbing, mini golf and everything else that can satisfy an adrenaline junkie's dream.
Kansas City, Missouri
3 hour 4 minute drive
Kansas City has something for everyone. Worlds and Oceans of Fun, watching a Royals game at Kauffman Stadium or waking up early to visit the city market with your best friends would instantly become a perfect day. Something else perfect that Kansas City is best known for: its barbecue. Whenever anyone comes home from KC, they always rave about the food from the city. The most common recommendations are: Joes, Jackstacks and Q-39. They are definitely worth trying if you want "real" barbeque.
Leave a Comment
About the Contributor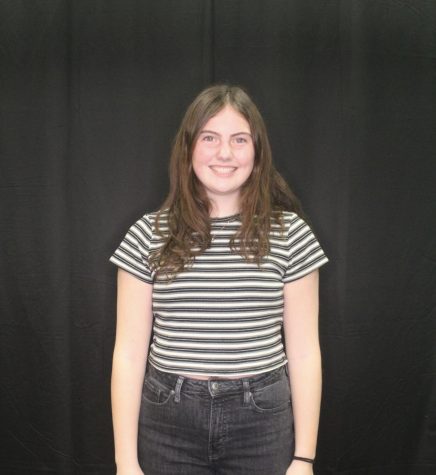 Allie Keasling, Reporter
Allie Keasling is a sophmore at GHS and this is her second on the Gretna Media staff. She serves as a copy-editor and social media manager. She is interested...