Boys JV Basketball; It's More Work Than You Would Think
Athletes Work to Achieve Their Goals
Thirteen hours a week spent on one thing: Boys JV basketball. Every day, student- athletes roll out of bed, go to school, then go to practice -or a game- and do homework to accomplish their dreams. Then, the cycle repeats. Each and every day is devoted to school and basketball. Why do they do it? They want to win, and they want to be the best. They have goals in mind, and they are set on achieving them.
Since this summer, when conditioning first began for the boys JV team, each player gave themselves a goal to grow as a player as the season progressed. They pushed themselves to their limit with challenging workouts to get in shape. Whether it was lifting or conditioning, no one would catch players slacking in a workout without punishment from coaches.
"Our kids worked really hard in the offseason to get in shape for this season," head coach Mr. Lane Lindburg said. "Our offseason workouts are challenging, but you have to be in shape to play basketball."
Once the regular season began, practices started to pick up the pace. Throughout the season, normal practices take place for about two hours after school and consist of transition drills and working on shooting, defense and offense work with the varsity team.
"Most days we practice after school until around six," Coach Lindburg said. "Our practices are fast and very competitive."
The coaching staff this year looks slightly different, with the addition of coach Mr. Cooper Anthony, who is a freshman and JV coach. Coach Linburg is in his fourth year of coaching at GHS with his assistants Mr. Benjamin Hoskins and Mr. Maxwell Sealer.
"They have been really hammered with development," sophomore Logan Secora said. "They are getting us ready for varsity."
Right now, the team is almost done with their season, holding a record of 8-5. With each game, determination from each player plays a huge role in the final score.
"The JV season is going great so far. The kids are playing really hard. It has been fun to watch them improve throughout the season," Coach Lindburg said. "Player development is the most rewarding part of coaching for me."
For players such as junior Avery Schendt, basketball is all about the challenges that get brought up with the game. For him, all the dedication is worth it.
"We are a brotherhood and family and that is what makes us different," Schendt said.
Communication is crucial for a positive outcome in basketball. Speaking the same language with one another allows relationships–whether on or off the court.
"I've grown a lot closer with new people, younger and older," Secora said. "We work a lot harder, we don't give up at least and we never count ourselves out."
Basketball demands hard work. Everyone has to be in sync and willing to put in the work, but for this JV team, they know if they don't put in their best effort, they won't accomplish their dreams. Their work ethic will help them move on to the next level and play on the varsity team.
Leave a Comment
About the Contributors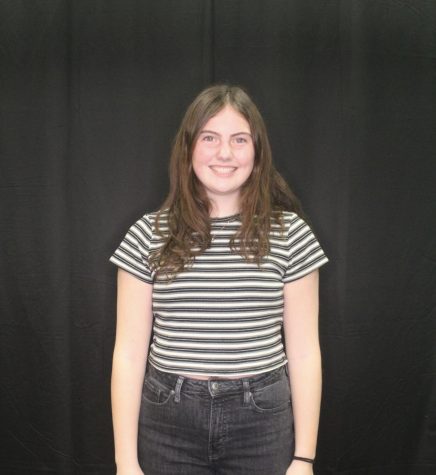 Allie Keasling, Reporter
Allie Keasling is a freshman at GHS and this is her first year on the Gretna Media staff. She serves as a reporter and photographer. She is interested...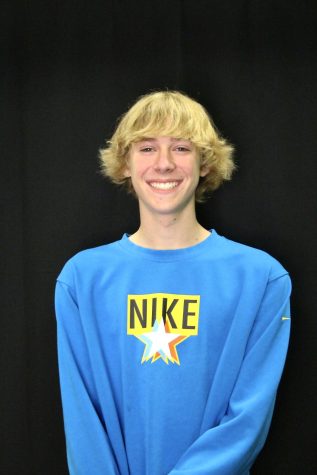 Brody Heidemann, Reporter
Brody Heidemann is a sophomore at GHS and is in his first year in the journalism program. He serves as a reporter for Gretna Media. He is involved in journalism...