Many Books Have Faced Challenges
Banned Books Week Takes Place at the End of Sept.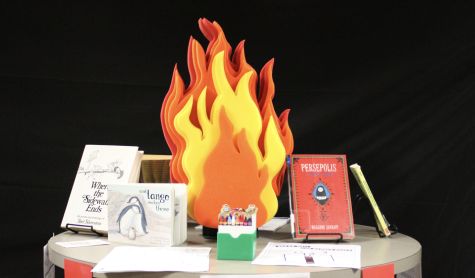 Banned Books Week is held every year in the last week of September, and it recognizes literature from different genres that have been challenged due to the content offered on the pages. According to the Banned Books Week website, the week was created to celebrate the "shared support of the freedom to seek and to express ideas, even those some consider unorthodox or unpopular." It brings the "book community" together such as librarians, journalists, publishers, booksellers and, most importantly, readers.
"Banned Books Week was started by the American Library Association in order to just call attention to the fact that books were being challenged or banned for many different reasons in schools and public libraries," said GHS librarian Mrs. Kari Bulgrin. "When it first started, in the 60s and 70s, it was more classics like 'The Catcher and the Rye.' Graphic novels were challenged for a while when they first came out, because now you're visually seeing some content people are not okay with. And two graphic novels I can think of are 'Maus' and 'Persepolis.'"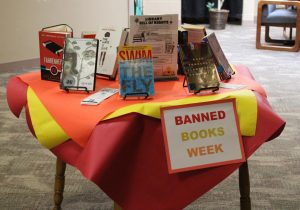 From July 2021 through this past March, 2,899 schools have had challenges, restrictions, and bans on books, according to Education Week. Although this number may seem high, this week offers a chance for people of all ages to express their opinions about how they feel about each piece of literature or different genres.
"Banned Books Week, for me, as an English teacher, means that students are exposed to books that they might otherwise not have the opportunity to read or have the knowledge of," Miss Brooke Berube said. "It also means that we get to introduce them to literature, ideas and concepts that maybe they don't naturally get to see at school on a day-to-day basis."
Banned Books Week brings the book community together from students to librarians and even all the way over to journalists who express their feelings about different pieces of literature that have been challenged or banned.
Leave a Comment
About the Contributors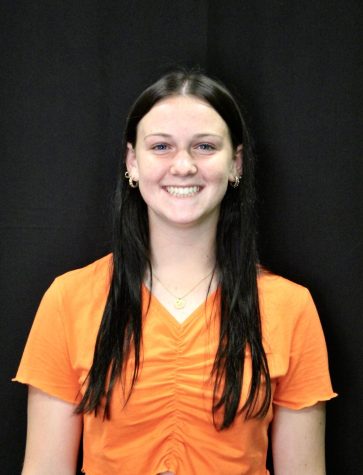 Ansley Gydesen, Co-editor Gretna Media
Ansley Gydesen is a senior at GHS and in her fourth year of being involved with Gretna Media. She is involved in journalism because she thinks it is a...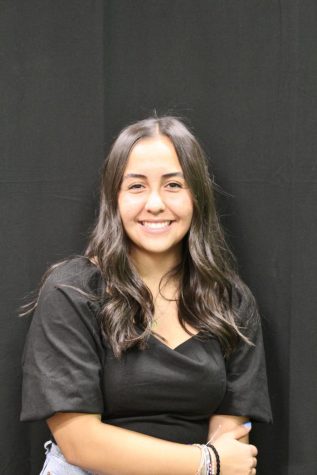 Ava Fuller, Co-editor Gretna Media
Ava Fuller is a junior at GHS. She is involved in journalism because she enjoys the editing process along with writing stories for others to enjoy. Her...