The Ultimate Survival Guide for Freshman Year
More than 500 new students took part in Freshmen Day on Aug. 10.  The students ran through schedules, had school photos taken, and picked up laptops.  What follows below is advice from a variety of Gretna High School veterans (both students and staff.)
Get involved
"Get involved in an activity as soon as you can," said Principal Todd Mueller. "It's the best way to meet people. My experience tells me that once you get into high school, friend groups can tend to part ways. The quicker you get involved, the quicker you'll find new friends. If you're socially okay with a group of friends, high school is much easier. High school is too tough to do on your own."
Don't run in the hallways
"Don't run in the halls when you are late," said junior Taylor Eurek. "You are already going to be late."
Teachers don't bite
"Don't be afraid to get to know your teachers," said Spanish instructor Ms. Maria Mendick. "We do this job because we want to help and be there for students. When things get overwhelming don't feel like your only option is to talk to other students. We are willing to help. We have all been in the same spot and know how it feels."
Get out of your comfort zone
"Don't be scared to join a new club," said senior Langley Riha. "I wish I had joined One Act my freshman year, but it was out of my comfort zone. Try to get out of your comfort zone and get involved in different things. It's a good way to meet new people."
PAY ATTENTION
"Pay attention," said science instructor Ms. Jessica Self. "Pay attention in class. Pay attention in the hallways. Pay attention to the upperclassman. Please just pay attention".
Don't stress
"Just don't stress," said junior MaKaila Wadsworth. "Make sure to get your work done but also have fun. The more you stress, the less fun you're going to have, and high school won't be an enjoyable experience."
Don't take things for granted
"Don't take anything for granted," said senior Lillian Hydeen. "These years will fly by."
Communicate
"Communicate with your teachers," said guidance counselor Mrs. Melissa Ryan. "It's important because they are the ones that can help, no matter what a student needs. But if a student doesn't ask or advocate for themselves, their question or need will most likely remain unanswered."
Find an extracurricular
"Do as much as you can," said sophomore Colton Knott. "Coming to school isn't always going to be the most fun experience, but finding an extracurricular that you enjoy will make school way more fun."
Participate in class
"Participate in class discussions," said social studies instructor Mr. John Swanson. "You always get more out of the class when you are involved, rather than you just sitting and listening."
Ignore peer pressure
"Try to ignore peer pressure," said senior Abby Turpen. "Be smart. It's really easy when all of your friends are doing things, but sometimes you have to hold on to your moral values."
Walk on the right side of the hall
"Don't walk on the wrong side of the stairs or hallways," said junior Kennedy Shelburne. "Stay on the right side of the halls. It slows everyone else down, and it's a safety hazard when you don't. You will probably get yelled at if you walk on the left side."
Leave a Comment
About the Contributors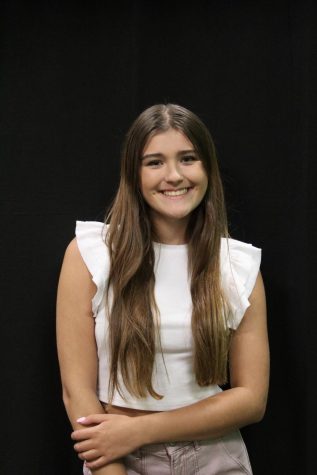 Karleigh North, Yearbook Editor in Chief
Karleigh North is a junior at GHS and is the editor-in-chief of the Dragon yearbook and journalism program coordinator. She enjoys being in journalism...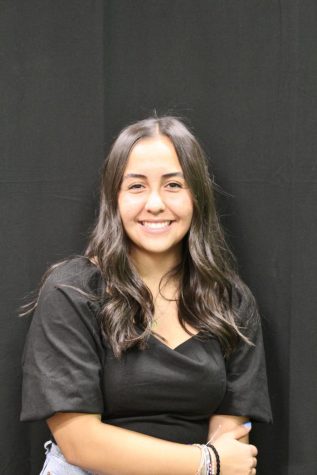 Ava Fuller, Co-editor Gretna Media
Ava Fuller is a junior at GHS. She is involved in journalism because she enjoys the editing process along with writing stories for others to enjoy. Her...