Spotify 2020 Wrapped
Premium Listeners Receive End of Year Playlist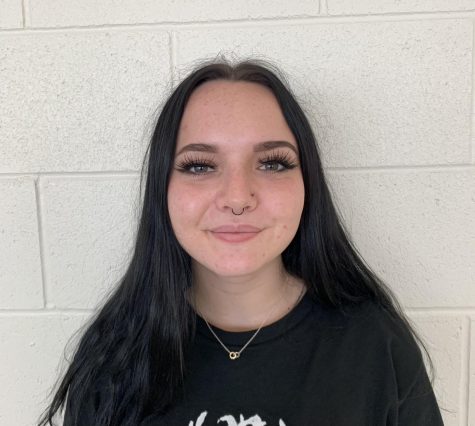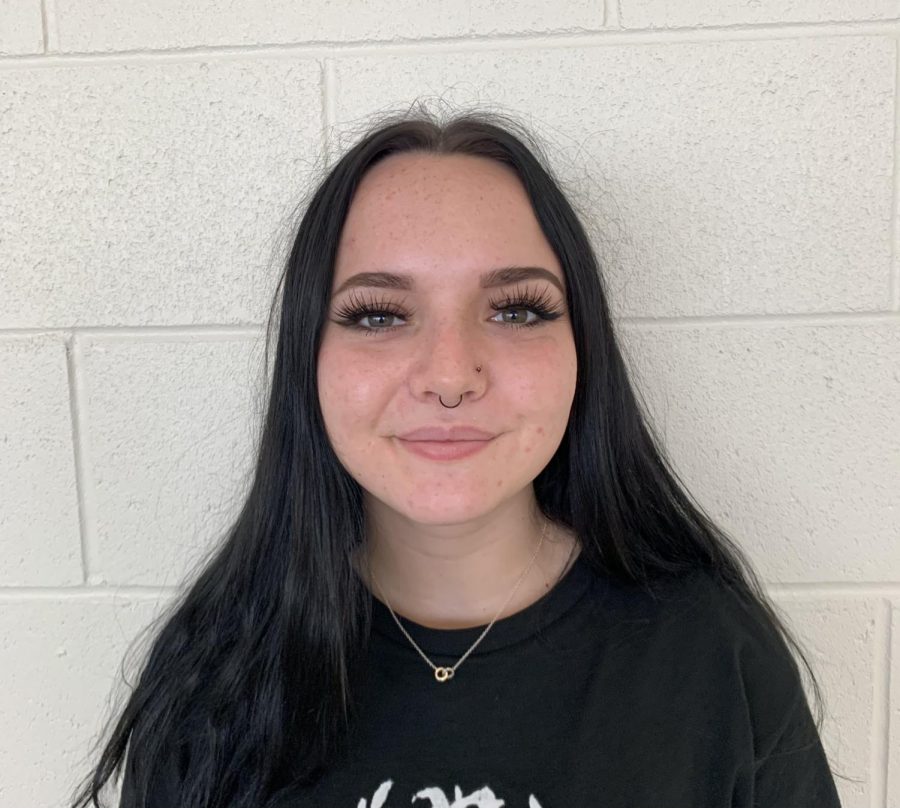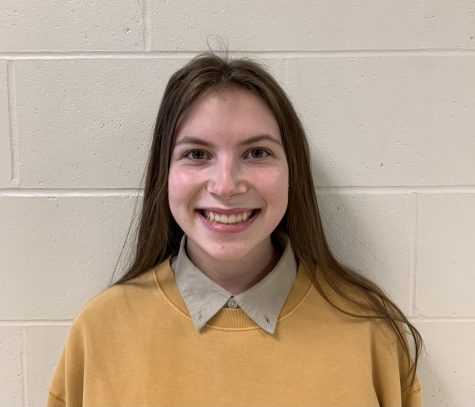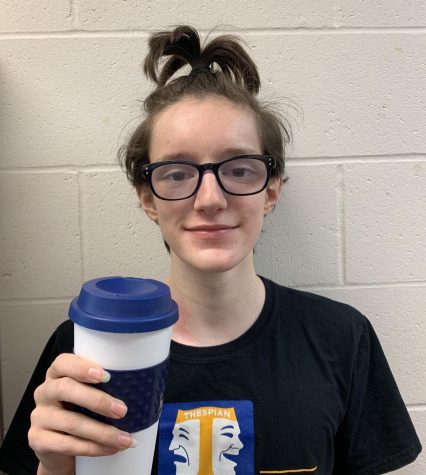 Every year, people who are subscribed to Spotify premium get a yearly wrap-up playlist customized to their musical tastes. This playlist also comes with information from the listener's history ranging from their top artist to music genres they discovered. Students like senior Miranda Parkinson really enjoy these playlists.
"I love Spotify Wrapped," Parkinson said. "Last year was the first year I had a customized Spotify Wrapped and it is so interesting to see the musical profile that sort of describes me as a lover of music. I really like that Spotify has a lot of customized playlists. There are playlists for my most listened to songs called, On Repeat, they have Discover Weekly which is a new variety of music made for me based on what I have been listening to, they make multiple Daily Mix Playlists which combines songs I have saved on my account, and it makes it easier to discover new music that might end up being some of the best music I've ever listened to."
Spotify Premium brings many perks along with Spotify Wrapped. Although Spotify shares a customized playlist for you, it also shows the listener the stats of their genres, top song and top artist of the year.
"According to spotify Wrapped, I listen to 130 genres of music," senior Trey Leasure said. "My top song was 'Someone Like You' by Adele, my top five songs were 'Someone Like you' by Adele, 'All I Ask' by Adele, 'Lawyers Guns and Money' by Warren Zevon, 'Hometown Glory' by Adele and 'Blackbird' by The Beatles. My top artist of the year was Adele and altogether I listened to 380 artists."
Although these stats are only shared once a year, Spotify premium also provides year long perks for premium listeners. These perks include ad-free music, countless customized playlists, higher quality music and free downloads of music. Senior Mckenzie Gunsolly has had Spotify Premium for over a year and uses the app daily.
"I have had Spotify premium for about a year and a half now and I use Spotify every day for at least 3- 4 hours a day," Gunsolly said. "I like how much different music they have on Spotify and ad-free play which allows me to be able to see what kind of music I listen to all year long."
Another perk of Spotify Wrapped is being able to share your results on social media. This allows listeners to share their playlists and music tastes with other people.
"I shared my Spotify Wrapped on both my Instagram story and Snapchat story because I personally find it interesting to see other people's Spotify Wrapped recaps," Parkinson said. "I enjoy sharing my music with others so I wanted people to know what I was listening to this year."
Spotify premium comes at a price at $9.99 per month, but in the end, has many perks. Spotify allows more freedom to find new music, artists and genres. Spotify Wrapped allows listeners to connect with other people through music.
Leave a Comment
About the Contributor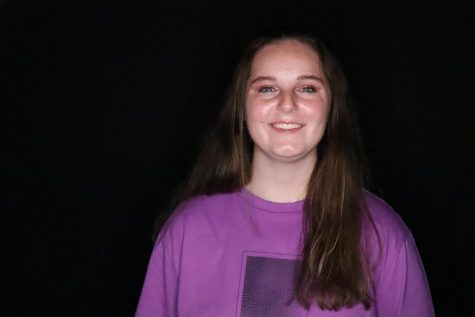 Lauren Eurich, Design Editor
Lauren Eurich is a senior at GHS and in her third year on The Voice staff. She serves as the design editor. She is involved in journalism because she has...