Ups and Downs
Dragon Softball Team Ends Rough Season
Throughout the season, the softball team faced multiple ups and downs. They, however, worked to overcome these challenges until their last game on Oct. 8 in the district tournament. COVID- 19 played a lead role in the many unfortunate events that happened during the season, as well as struggling to come together as a team and the harder playing schedule.
"COVID-19 has really affected my high school season because some of my family members and friends got it and that made me quarantine," sophomore Ella Watts said. "During quarantine, I got COVID-19 and had to stay out even longer than intended. I couldn't practice or play with the team. When I was back, we had to be more spaced out in the dugout and wear our masks all the time."
Although the season consisted mainly of trying to outsmart the virus, the team had other issues to worry about as well. They were worried about team chemistry throughout the whole season, as they were not able to have many off-field activities together because of social distancing regulations. This put a dent in their traditional team bonding exercises.
"In my opinion, we had an okay season," freshman Krystal Russ said. "Compared to other seasons, our culture wasn't the best and we had a very hard schedule. We did not make it to state which was different from most seasons, because we usually end the season in Hastings. Also, some of the JV girls ended up getting quarantined. We also had to wear masks in both the dugout and on the turtles, as well as practices."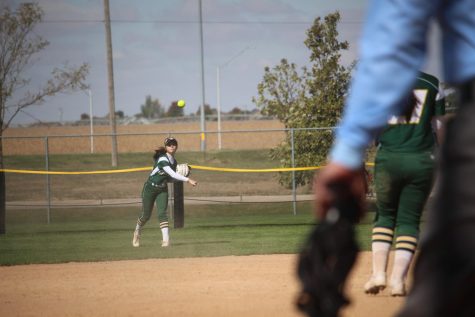 The seniors were glad to participate in their last season instead of being canceled like some schools in the area. While there were new accommodations to make, the team felt lucky they were allowed to play.
"Getting to have my senior season was just a blessing," senior Jaiden Taylor said. "We went into it not knowing whether or not we would even have a season and how long it would last so just being able to finish the season was a blessing. It was definitely worth having the rules to get to have a season and make amazing memories and have a fun time."
This softball season was peculiar due to the role COVID- 19 played in the new restrictions put on high school sports. The team chemistry had a strange balance at the beginning of the year, as well because they were not allowed to do many of their normal team bonding activities like the past years.
Leave a Comment
About the Contributors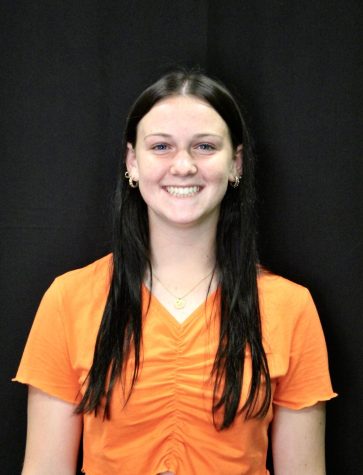 Ansley Gydesen, Co-editor Gretna Media
Ansley Gydesen is a senior at GHS and in her fourth year of being involved with Gretna Media. She is involved in journalism because she thinks it is a...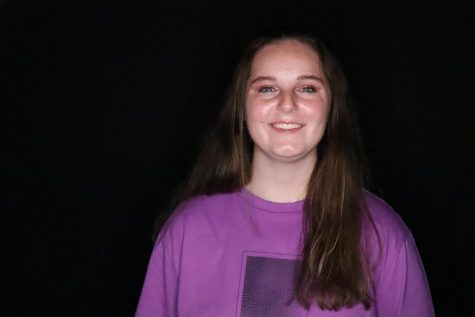 Lauren Eurich, Design Editor
Lauren Eurich is a senior at GHS and in her third year on The Voice staff. She serves as the design editor. She is involved in journalism because she has...