Promising Ending For Freshman Football
Team Battles Back Through Season
As the season comes to a close for the freshmen football team, they have a season to remember with pride. The team had some ups and downs throughout the season, but they look promising as they move to the next level. What they learned from this season will make them better players in the upcoming years.
"We struggled early in the season, not finishing the games therefore having several close losses," freshman coach Mr. Jim Oliver said. "But as the season progressed we did not dwell on those games but we learned from those losses and enjoyed a nice win streak to end the season."
Star player freshman Isaiah Weber led the team this year as the starting running back and middle linebacker. He carried the team this season leading in carries, yards and tackles.
"I think the key to our success has been just really working good together," Weber said. "Connecting on all levels and in all positions, and for losses, I think we didn't practice hard enough on special teams and that led to a few mistakes. I think our record doesn't show the actual strength of our team and all those losses gave us stuff to work on and fix."
Even though the team faced some tough losses, they never faltered as a team. They continued to work and came back game after game to fight for the win.
"I think we got a lot better as the season went on," freshman Bennet Stock said. "I think we lost a lot of close games that came down to the fourth quarter in the last couple minutes, but overall we improved over the year. We play well together, you know we are kind of solid all around the board. We got some really good players, our line is pretty solid, I think we just came together and played really well as a team."
Playing as a unit is essential to a young team. The team ended with a win pushing them to an 8-6 record. With an above average line, strong backs and quarterbacks that are willing to learn, this team can only continue to get better.
Leave a Comment
About the Contributor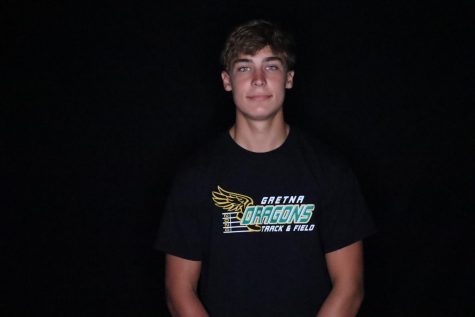 Connor Bulgrin, Editor-In-Chief
Connor Bulgrin is a senior at GHS and this is his third year on The Voice Staff. This is his second year serving as the Editor-In-Chief. He is apart of...