Turning Hobbies Into Businesses
Taking Passion To Next Level
When faced with the approach of a long work week, and the buzzing of an alarm clock, most have something they would rather be doing or something they look forward to helping them get through until the weekend. Independent business owners such as Gene True of True Labradors and Kyle Beck of Martini Beck Photography have found how to merge their passions and make a steady income.
"I raised English labs, I got my first lab 35 years ago and loved him very much, his name was Chip and when he passed on I was so in love with the breed I wanted another," Mr. True said. "Then down the line, I got another and another, then I wanted to try my hand at breeding a litter from my two dogs I had at the time."
The work it takes to transform a hobby into a business isn't always easy. What True conveys is that it takes plenty of passion and persistence.
"I wanted to give the same joy I had from my first English lab to future families, I loved seeing the excitement the families would have when they picked up a puppy, I decided to do it again," Mr. True said. "I never expected to make a business out of it, but I put all the money I got from the puppies back into cages and stud dogs, and before I knew it I was being helped to make a website and I started carrying a business card."
There is a market for almost anything, if one is interested in making something, someone is probably interested in buying it. Dedication and finding a niche can easily land someone a dream job they never thought they could have.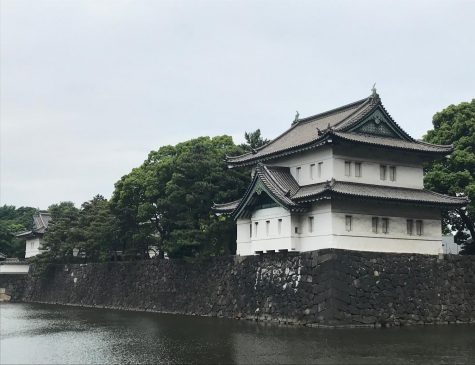 "My girlfriend and I love birdwatching and taking photos of them together, and eventually we got some good camera equipment so we could improve the quality of our photos, " Mr. Beck said. "You don't need to be a well-known photographer to make money, in today's world there are so many websites you can sell your photos too and slowly see a return in funds."
Depending on what is pursued, money may not come flowing in immediately, but with enough time and dedication, a return on investments will be seen. Mr. True is sure dreams can become a reality.
"I never quit my day job but just doing what I loved really started to reel in some good money, alongside the tax benefits of having a business run from home," Mr. Ture said. "As long as you look down a lot of avenues I've found it actually pretty easy and very fun to turn what you love into a great way to make money."
Wise men and women of the world have said before, find a job you love, and you'll never work a day in your life. Truer words were never spoken.
Leave a Comment
About the Contributor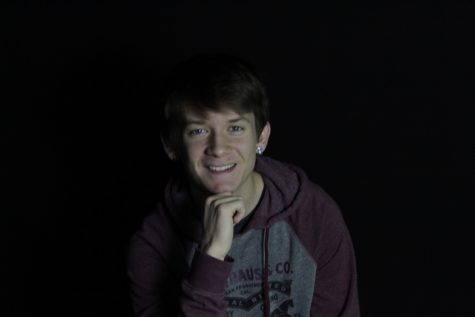 Connor Beck, Staff Reporter
Connor Beck is a junior at GHS and is in his first year on The Vanguard Staff. He serves as a reporter for the publication. Connor pursues journalism to...