What Time is it?
Summertime is almost here
May 24, also known as the last day of school, is quickly approaching and that means that students and staff must begin the end of the year checkout process. Preparing for the end of the year can be a long and tedious operation, fortunately GHS has the help of people like technology coordinators Mr. Jerome Skrdla and Mrs. Michele Evans who helps make sure it all runs smoothly.
An email sent out by Mr. Skrdla to all students and teachers included information regarding computers for next year. It explained that students will have the opportunity to buy their computers back if they choose to. This year the check out process may run a little differently due to the school's new computer situation.
"I didn't even think about it until I heard it was possibly an option," junior Zoe Schuka said. "Now, depending on the price, I would be interested because there are many instances over the summer where I wish I had a computer to use but did not have access to one."
Preparing for the end of the year looks different depending on the person. Some people such as Schuka prepare by making sure she keeps her grades up in school and spends time with her friends outside of school. Teachers also make preparations for the end of the year to finish out smoothly.
"I am a checklist sort of a person when it comes to organization," history teacher Mr. Bryce Brunswig said. "I like creating checklists for kids that have missing work and having them check off their work as they complete it. I can also then share that checklist with parents if I need to."
Along with preparing for the end of the current year, students and teachers also use this time to prepareplan and get ready for next year. Getting a head start on things for the upcoming year is beneficial for students and staff.
"I try to keep notes during the year of things I want to change for next year so I can make adjustments to my plan for the coming year," Mr. Brunswig said. "Sometimes we go to conferences or workshops to get ideas for new lessons or units as well."
A variety of things go into the end of the year and the check-out process, and a large number of people put in work to ensure that it runs smoothly. Students and staff all work hard to prepare for the end of the year and make it so that everything finishes out easily.
Leave a Comment
About the Contributors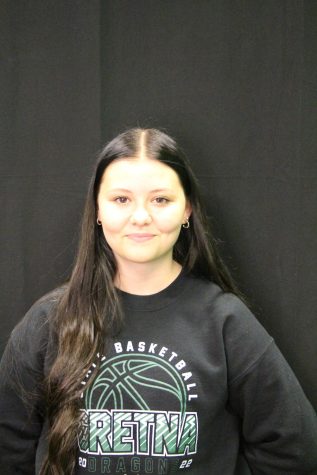 Cadee McCoid, Co-editor Gretna Media
Cadee McCoid is a sophomore at GHS and this is her second year with Gretna Media. She serves as a co-editor. She is involved in journalism because she...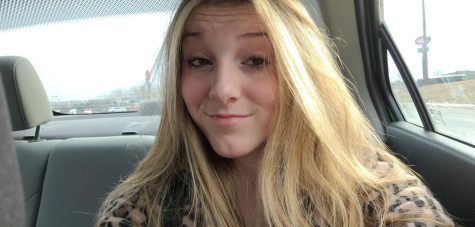 Alyssa Hudson, Reporter
Alyssa Hudson is a sophomore at GHS and this is her first year on "The Voice Staff." She serves as a reporter. She is involved in journalism because...