Beanery: What is your cup of tea?
In depth look on Gretna's beloved coffee shop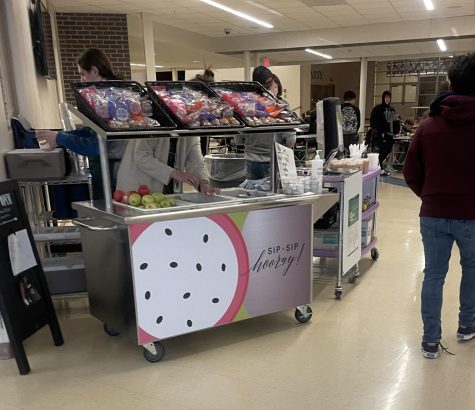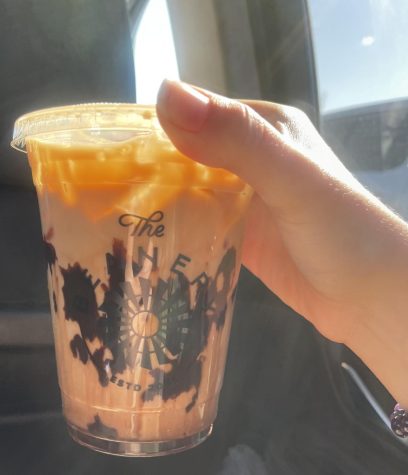 What is your favorite thing to get at the Beanery?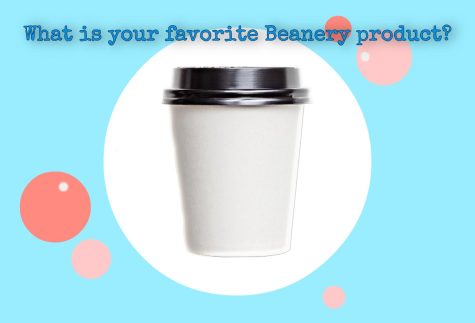 Sorry, there was an error loading this poll.

Caffeine is a must to any high school education and coffee is the main choice. In our very own town, Gretna, there is a tiny coffee shop named The Beanery that happens to be the only locally owned coffee shop in the whole town. GHS's Dragon Cafe cart gets Beanery products delivered to our schools, it has been served at post-prom and the Gretna location is 1.5 miles away from our building.The Beanery is a part of GHS culture. The real question is: Do people enjoy it because it is nearby or is it actually as good as everyone says?

I, myself, am not an avid coffee drinker but I needed to get out of my comfort zone to learn the answer to my question. I tried all kinds of coffee, from lattes to white chocolate mochas and, all were okay in their very own right. Despite that every great lineup needs a mediocre filler; just like how every coffee shop needs a stale watery drink. Surprisingly this very drink is the most popular one in town. I present the most basic form of coffee, their brewed coffee. It was not exactly bad, just painfully average which was surprising for the one who catches the most eye. I would much rather drink their caramel latte for a sweeter more flavorful spin or their March Madness special drink for a more subtle nutty flavor.

 For the non-coffee drinkers looking for other options when it comes time to place an order, I would suggest smoothies. Strawberry is a classic smoothie flavor, so of course, I have to be critical of the Beanery's spin on it. Most strawberry smoothies are put into two categories, artificial little Debbie grossness or sweet natural organic goodness. Thankfully, I did not have to throw this out for tasting as if somebody blended a mushy strawberry ho-ho. It was so good that I did not even realize that it was made with a pre-made strawberry drink mix. This smoothie is a perfect palette cleanser to any good brunch and was just the thing I needed after the strong powerful flavor of coffee.

There is no denying that the Beanery is a Gretna staple, but did it really pass the test? Yes, I believe it is as good as others say it is even if it had some mediocre and bland items the good most definitely outweighed the bad. Even though the Beanery has a limited 28 different types of products, they are all made with effort and care with good customer service to boot.

This locally owned coffee shop may be Gretna born and raised ,but it has branched off into Ashland and Papillon locations, a food truck, and this summer a new location will open at 168th and Giles location for the Dragons that live near Palisades. Coffee lovers all over East Nebraska can enjoy their own personal dose of caffeine from their local coffee shop, the Beanery.