Quarantine Hobbies
Throughout the span of quarantine, many picked up a new hobby or perfected existing talents. Senior Gabriella Goday picked up hobbies including painting and fishing. She tried to keep herself occupied, as there was not much to do while stuck at home. From the beginning, she tried to find something to do and master it.
"During my quarantine, I think I picked up around like four or five new hobbies," Goday said. "It took me a bit of time at the start of quarantine. You know once you get out of school you kind of think now I really don't have to do anything, but after a while, it sets in that this is going to be the new normal and you need to find something to do to pass the time, so it took me a while."
Although Goday found enjoyable hobbies, she had to find reasons to continue them. She began to occupy her time with activities that took place with other people, as she was with them every day.
"Quarantine made me be by my family and their hobbies for so long, that they really rubbed off on me," Goday said. "I decided hey, maybe I'll take interest in some of the things they've been doing to connect with them better and just to have something to do with them during our long wait. Overall quarantine helped me figure out who I am, so that time gave me a chance to perfect these hobbies."
Goday has been in a sisterly competition with her older and younger sister for a time now. She took up long-boarding and painting to beat them. This gives her more opportunities to get outside and do the activities she enjoys, as well as conversation starters.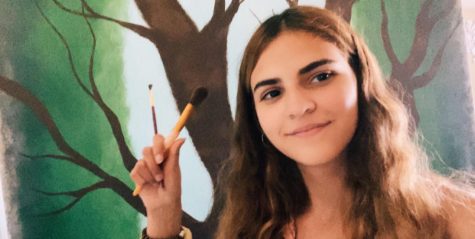 "I'm a little bit competitive," Goday said. "I wanted to be better at certain things like painting. Painting was something that my sister always did, so when she left there was a mural that wasn't done that she was supposed to finish. I needed to perfect my painting styles to make sure that it works on my wall that's going to be there for a little bit."
Goday acquired many new talents that helped her to figure out who she is, but also helped to beat her sisters. With new opportunities happening because of these hobbies, she is able to get outside more and spend time with the people she cares about.
Leave a Comment
About the Contributors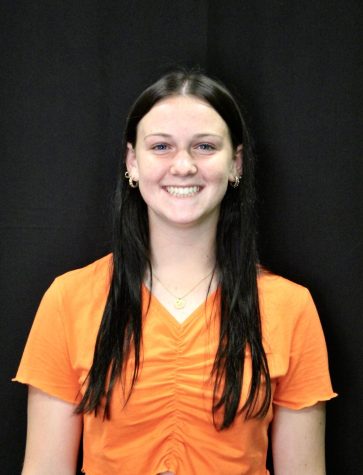 Ansley Gydesen, Co-editor Gretna Media
Ansley Gydesen is a senior at GHS and in her fourth year of being involved with Gretna Media. She is involved in journalism because she thinks it is a...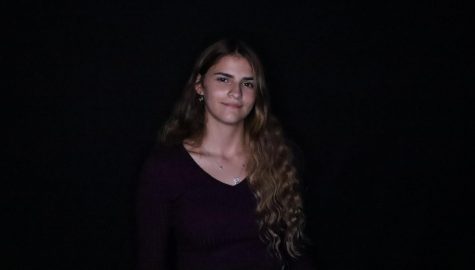 Gabriella Goday, Staff Reporter
Gabriella Goday is a senior at GHS and in her third year on The Voice Staff. She is involved in journalism so she can share others stories. Her favorite...