A Latte Love for Jazz
Jazz Band Performs at The Brew
On Thursday, January 23 the GHS Jazz Band performed its annual public jazz event. To give the event a laid back coffee shop vibe, The Beanery catered beverages such as coffee and smoothies.
"After marching band ends, we have auditions for Jazz band," Band Director Mr. Andrew Norris said. "We have been doing this event for about 5 or 6 years. Jazz is a different kind of music than the marching band. I am excited to see how the group progresses with the style of music they are playing with."
A variety of music and instruments were included which shows how it differs from the marching band season. Songs such as "Doxy", a jazz standard song, and "Low Down Dirty Dog Blues" were featured. Instruments like saxophones, trumpets, trombones and a drum set were highlighted as well.
"It is a lot more relaxed," sophomore Isabelle Driewer said. "People come in and there is music and food. All my friends will be there too."
The Jazz Band's next performance was on Jan. 28 at the Westside High School Jazz Festival.
Leave a Comment
About the Contributor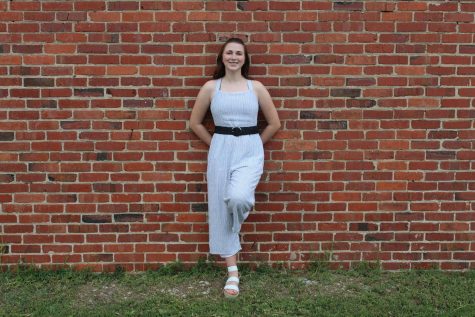 Delany Jepsen, Yearbook Editor in Chief
Delany Jepsen is a senior at GHS and the editor in chief of The Dragon yearbook after holding positions as a reporter, production manager, and clubs editor....