Kicking Into The End of The Season
Girls Varsity Soccer Wins Metros
The changes that have been made over the decades at Gretna are significant. From starting off as a small town where soccer was simply a sport to where it has now with it becoming an established part of the community.
After months and months of pre-season workouts and countless hours of training and structuring their techniques, the varsity girls soccer team is able to see all their dedication come together. They are now 10-0, going undefeated.  The tam beat Marian  to win the Metro Conference finals at the start of April.
This is head coach Mr. Chase Hutchison's second year of coaching the team at Gretna. Last season he led the girls to win state for the second year in a row. He said he enjoys coaching because it is his favorite sport, and he understands the importance of creating a relationship that will help the team improve game after game.
"Connecting with our players is a major motivation and Gretna is a special place when it comes to the sport," Coach Hutchison said. "There are very few communities that enjoy soccer as we do, that invest in soccer as we do, and it's just always what I've wanted to do and I'm lucky enough to be here and doing it."
In pre-season, the team worked on strengthening and mobility to help them become better individually as players. They have been working on drills to perfect their movements and fundamental training throughout in-season practice such as shooting, formation and passing. The team works on getting touches on the ball in between games and practicing possible game scenarios.
"It is fun to learn from the older girls," freshman Kennedy Walker said. "I have a lot of fun with the team and playing with them helps me get better as a player."
Walker is one of the two freshmen who made it onto varsity. She enjoys being able to look up to the upperclassmen who are helping her advance in her skills.
"I think we have had a lot of pressure on us from last year and the year before," senior Malorie Maderak said. "We have gotten better at handling, not always having blowout games, and just keeping our heads down, staying humble and knowing that not every game is going to be as easy as it was."
The team is trying to play up to their own internal expectations. They have high standards of how far they will make it into the season. The girls know what they are capable of. It is just a matter of practicing and not getting inside their own heads.
"One thing we found as a team is that as this winning streak over the last couple of years has kind of gotten going, there is a lot of talk on the outside, a lot of media and a lot of people that have opinions," Coach Hutchison said. "We really try to bring it internally and focus on ourselves. We want to continue to do that and just put the final touches on our strategy heading into districts."
With all of the talk that is going around, the team has to stick together and help one another out. The seniors and juniors are key factors. They help keep the team motivated to win and keep trying no matter what the situation is.
"Metros gave us a good idea of how close the games will be throughout the rest of this year," Maderak said. "Last year there were a lot more games that were ten and zero but Metros showed us that it is going to be a tough season and we are just going to have to roll with it."
As the year is coming to an end, the big question that people are wondering now is, "Will they be able to do it again?" The team continues to improve game after game, showing that their hard work and dedication are really pulling off. For the girls, it is not always about winning but building relationships and memories that will last a lifetime.
Leave a Comment
About the Contributors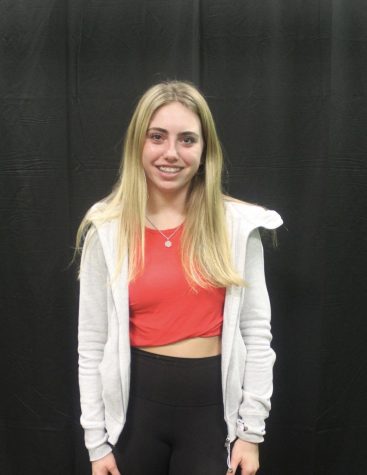 Harlee Boyd, Reporter
Harlee Boyd is a freshman at GHS and this is her first year with Gretna Media. She serves as a reporter. She is interested in journalism because she likes...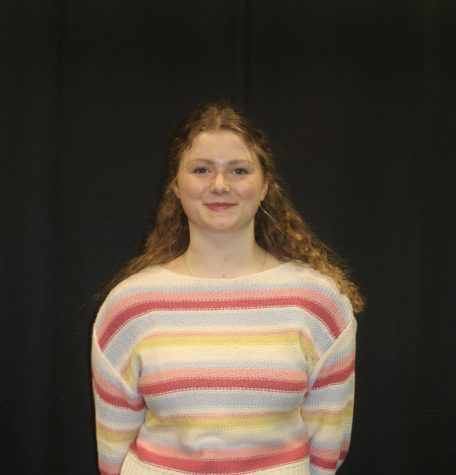 Madie Petrick, Reporter
Madie Petrick is a freshman at GHS and this is her first year with Gretna Media. She is interested in journalism because she loves to write and has always...