Overcoming Test Anxiety
Students prepare for the ACT
When taking a test, even if the material is known, some students feel anxious when answering each question. The test anxiety gets the best of them, making them unable to perform at their highest ability. With the ACT coming up for GHS juniors and the PreACT for sophomores, it is critical for students to feel calm and collected throughout the test.
While test anxiety is different from person to person, there are universal signs in every case. Students may experience their heart racing, sweating, rapid breathing, lightheadedness and feeling sick to their stomach. Self doubt is the most common sign of test anxiety. For example, when someone is taking a test their brain tells them "I can not do this," even if they studied and know the material.
To overcome test anxiety, recognizing the problem is essential. From there, some might receive help from others (teachers, school counselors, therapists, etc.) Some may focus on addressing the problem independently.
"You want to do as much preparation as you can before the test to practice deep breathing and replacing negative thoughts with more positive ones," said Amber Fry, licensed independent mental health practitioner. "Instead of saying 'I can't do this,' say 'I can do this. 'Even though the test is important, I just need to do my best.''"
Doing these steps will allow students to feel more confident. There is no need to over complicate the process of controlling test anxiety, yet it tends to be overlooked. When Fry has guided her clients with test anxiety with these steps, they showed signs of improvement in their test score.
"I had a client who was trying to up her (ACT) score to get a good scholarship," Fry said. "We talked about changing cognitions to build self confidence and how every time we break tasks down into smaller parts, it helps your brain move on from that feeling of being overwhelmed. She beat her goal and got the scholarship she was looking for."
When taking a more important test, like the ACT, it is very easy to get distracted from the main goal of the test: reflecting knowledge learned throughout high school. Because it is a bigger test, some experience increased stress levels compared to their "normal" test anxiety.
"It is important to just take everything step by step when taking a big test like the ACT because getting one or two questions can improve your score," Fry said. "Just trying to stay in the present and trying to get the next question done. Focus on the question that is in front of you and don't be overwhelmed with the whole test all at once."
When taking a standardized test or a regular test, practice these skills to stay calm. An increased confidence with the test will lead to continuous improvement.
Leave a Comment
About the Contributors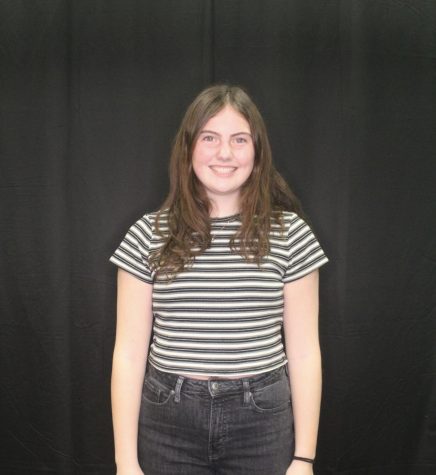 Allie Keasling, Reporter
Allie Keasling is a freshman at GHS and this is her first year on the Gretna Media staff. She serves as a reporter and photographer. She is interested...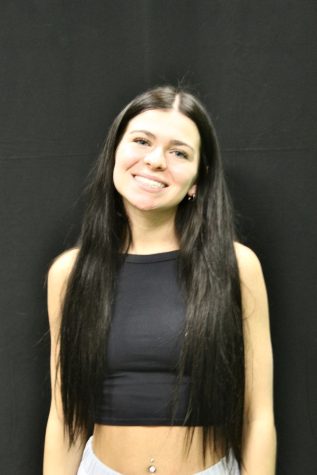 Jasmyn Eden, Reporter
Jasmyn Eden is a sophomore at GHS and this is her first year with Gretna Media. She serves as a reporter and a photographer. She is interested in journalism...