Review: Spotify DJ Brings New Music With a Personality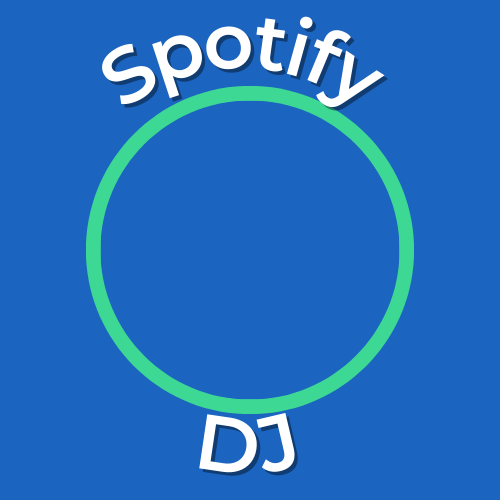 I am a big music listener, so I care a lot about my mobile listening experience. Sometimes finding the perfect song can be a hassle. I am constantly switching between songs, artists and playlists to find the right song, but Spotify's new feature, "DJ," has changed the game for me.
Spotify once revolutionized mobile listening, and it looks like they have done it again. DJ is an Artificial Intelligence tailored specifically for you. It takes the history and habits of your Spotify account to make a personalized listening experience. Even talking to you personally, saying things like "Hey, I've noticed that pop is sort of your thing" and "Here are some songs from an artist you listen to a lot."
When I first used the DJ, it introduced itself as Xavier, or "X." Then it suggested an artist I listen to a lot. It played five songs by that artist, some new to me and some I was familiar with, and then moved on to a different topic. Next, X suggested some "Editor's picks."
At first I was skeptical about AI's ability to find good new music, but after letting the first song play I was hooked. The songs that were suggested were all new to me but seemed like they were in the same vein of music I enjoy. I was shocked that an AI could be so spot-on to my taste. After five "Editor's pick" songs, X came back on to suggest a different mood by reminding me of a musical love.
"Here's an artist that you had been listening to a lot, but they've kinda fallen out of your rotation, here are 'The Ronettes,'" X said.
X then played some of my favorite songs that I have not turned on in a while. It was a major mood boost to be reminded of those favorites. I love to always have some kind of music going, and having a personalized DJ that knows exactly what I like, and what I will like. On top of the amazing song recommendations, the suggestions felt personal, like the DJ knew my taste better than I did.
Everything about this new Spotify feature makes listening more enjoyable. It allows me to explore new genres or be reminded of music I love. I am thoroughly impressed with this new feature, and cannot wait to keep utilizing it.
Leave a Comment
About the Contributor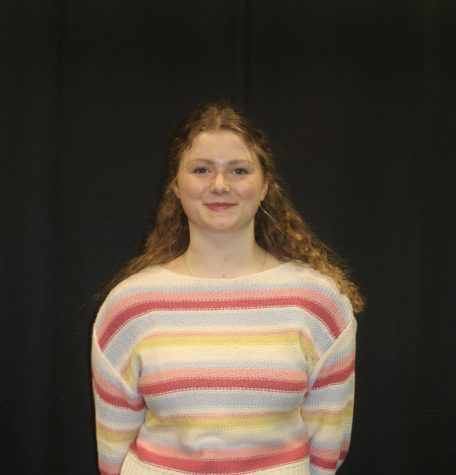 Madie Petrick, Reporter
Madie Petrick is a freshman at GHS and this is her first year with Gretna Media. She is interested in journalism because she loves to write and has always...