Dance Team Succeeds at Nationals
Group Earns Top Ten in all Categories
Dance team. It takes hard work, dedication and a drive to never give up. It showcases how much a person is willing to work and how many sacrifices they are willing to make. The GHS dance team was willing to put in the work no matter what the cost was. While each halftime show they performed already shocked the crowd, the team knew they could do more. So, going to nationals was their way to showcase it, which happened Feb. 2-5.
When they flew back to Nebraska after their week-long trip to Florida, the team was not disappointed. Instead of disappointment, they left on the high of placing top ten in each category.
Their dances in the category "pom" placed eighth while "gameday" and "jazz" both placed tenth. Since the competition is nation-wide, and features groups from across the country, this was a huge success for the team.
"Having all of our dances in the top ten was a huge accomplishment that we have never done before," senior Molly Zeleny said. "I was so proud of all of the team and what we had put out on the floor. Each performance was our best and our coaches, family, friends and other teams were so supportive."
To get to this competition, the dance team went to a summer camp where they got their "blue ribbon," showing they would get to compete at nationals. From that time on, practices began to perfect the dances they would perform at nationals. When the time finally came to compete onstage in Florida, the girls put their heart and soul into each dance.
"We started at prelims which had around 50 teams in it. If you make it past prelims and into the semis, they cut that group in half," freshman Brooke Hamele said. "Then, if you make it further and qualify for finals after the semis, the semigroup is cut in half. In the finals, there are about 15 teams in each category."
While most dances that qualify for finals have to go through each round, the team's "pom" routine advanced straight through to finals after prelims. It easily became a favorite memory for Zeleny.
"We were all holding hands so tightly and praying that our name would get called. Then at the end, they announced who moved straight through and when our name hadn't been announced yet, I had a gut feeling we were going straight through," Zeleny said. "I was filled with joy and I am pretty sure I cried happy tears when our name was called."
As it was the girls' last time ever dancing together before the seniors graduate and the high school splits next year, their last practices during free time in Florida became cherished moments. When the team finished their final dance, another core memory was created.
"When we finished our jazz routine for finals, it was our last time dancing together as a team," Hamele said. "We were all very emotional, and it was a bittersweet moment."
Three dances, three top ten rankings and memories that will last a lifetime. Throughout the first week of February, teenage girls were brought together through their dances, hundreds of hours of hard work and their success on a national level.
Leave a Comment
About the Contributors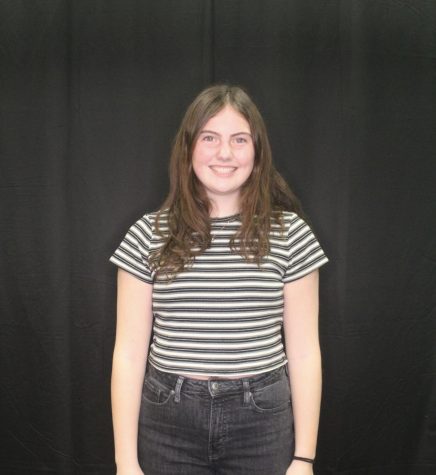 Allie Keasling, Reporter
Allie Keasling is a freshman at GHS and this is her first year on the Gretna Media staff. She serves as a reporter and photographer. She is interested...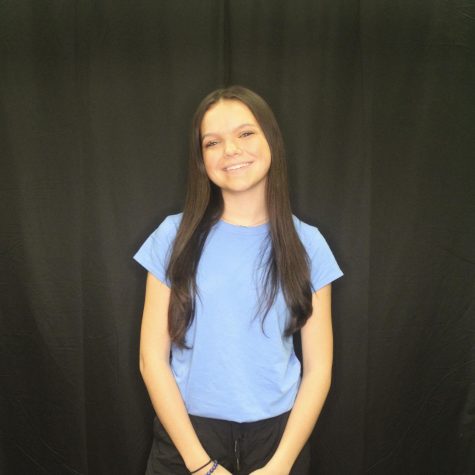 Abby Turpen, Social Media Manager
Abby Turpen is a senior at GHS it is her first year with Gretna Media. She serves as a
photographer and the social media manager. She enjoys journalism...