Music Monday 1/23
From "In The Kitchen" to Queen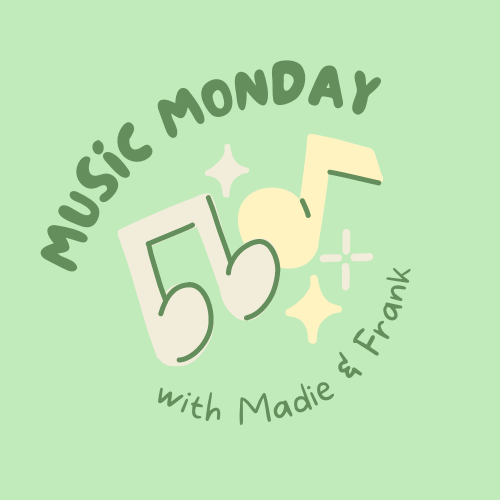 Madie's Picks
"In The Kitchen" is Renee Rapp's second-ever single, released in 2022. Rapp's music has taken off on Tiktok and other social media sites, and she even performed "In The Kitchen" on "Jimmy Kimmel Live," on the 10th of this month. With a similar sound to Olivia Rodrigo and Sabrina Carpenter, "In The Kitchen" is a great heartbreak song. It talks about losing someone and the memories that stay, to create a chorus that will be stuck in your head. 
Featured on Barack Obama's "favorites of 2022" list, "American Teenager" is a perfect teenage melody. In a statement for Pitchfork, Ethel Cain said "I wrote this song as an expression of my frustration with all the things the 'American Teenager' is supposed to be but never had any real chance of becoming." It is a masterpiece of a melody that I would recommend to fans of Lana Del Ray, Clairo or indie music in general. 
"Don't Take The Money" is best enjoyed at full volume. Written by Jack Antanoff and Lorde, it has the typical upbeat rock, pop sound of Bleachers, but with more romance. It's a great love song about the struggles of being in a relationship, but it is also just a great song in general. It is my personal favorite Bleachers song and is one of their most popular as well.
Ella's Picks
"End Of Night," written by Roland Orzabal of Tears for Fears, tells the story of beginning a new relationship. It focuses on a woman who makes the narrator feel as though he does not need to worry. The woman captivates him and shows him how beautiful the world is. "End Of Night" is a simple song which is easy to love due to how upbeat it is. This song is perfect for driving and social events.
In "Joy For Youth," Sam Austins and Sir Chloe share how scary it can be to grow up. Listening to the song, Austins and Chloe express how good it feels to be young. They tell of how  passionate and beautiful it is to live in this generation and be surrounded with amazing people. This song is artistic and has an amazing progression into the chorus. "Joy For Youth" is one of Austin's most well-known songs and a staple to any indie pop playlist.
"Death on Two Legs (Dedicated to…)" is the opening track for Queen's fourth album, "A Night at the Opera." In this song, Freddie Mercury sings about the band's former manager, Norman Sheffield, who stole money from them and overall was a terrible business person. After the song's release, Sheffield sued the band for defamation. Not only does the song have an interesting story, it was also produced to perfection. Brian May's talent on guitar tops this song off perfectly. Just like many of Queen's other songs, this one does not disappoint.
Leave a Comment
About the Contributor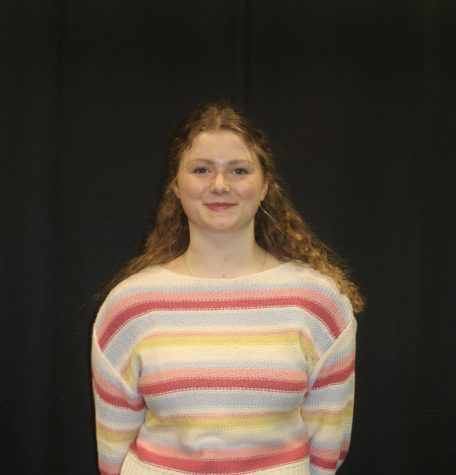 Madie Petrick, Reporter
Madie Petrick is a freshman at GHS and this is her first year with Gretna Media. She is interested in journalism because she loves to write and has always...