GHS Cross Country Boys Takes Third Place; Girls Team Finishes 11th
State Competition Took Place in Kearney
Hard work is one of the most important things in life, especially in sports. Cross country is one of the most difficult sports to compete in. Running takes physical and mental strength, not just from the athletes, but also from the coaches. After all their hard work, the GHS cross country team made it to state and they did not disappoint. The state championships took place Oct. 21.
"To prepare for the race ahead of time I made sure that I drank enough water and got two good nights of sleep," sophomore Kendall Dobberstien said. "I also ate some pasta before the race so I could have enough (energy)."
The athletes practiced five days a week to prepare for the state competition. For state, the athletes studied courses and ran hills to prepare. The runners were encouraged to take care of their bodies before meets, meaning they had to get a decent amount of sleep, drink lots of water and eat healthy.
"Running the best they could was a big thing to overcome," head coach Mr. Bryce Brunswig said. "It was brand new and the course, and its state, so obviously a lot of nerves and take a deep breath and trust that you're fit and strong."
To qualify for the state competition the team had to make the top three at Districts. It was a close call, but Gretna pushed through and made it. At the state competition, the GHS team competed with seven boys and seven girls, but they brought one alternate for both teams. State was hosted at Kearney Country Club, and the distance was 3.1 miles.
"With cross country you might have some natural talent," said Mr. Brunswig. "But there is no one who makes it to state who doesn't put in a lot of time and effort and work hard not just on the running but taking care of themselves."
The hard work and effort from the GHS cross country team paid off. The girls team placed eleventh with 215 points and the boys placed third with 108 points, which is the highest that the cross country team has placed in GHS history.
View Comments (2)
About the Contributors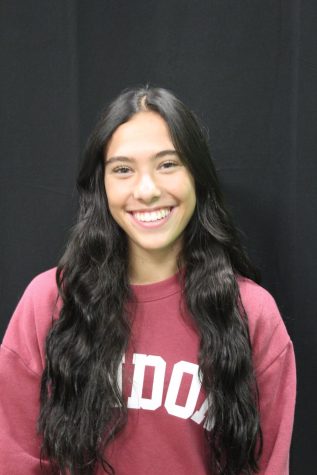 Maddie Almquist, Reporter
Maddie Almquist is a sophomore at GHS and this is her second year with Gretna Media. She serves as a reporter and a photographer. She is interested in...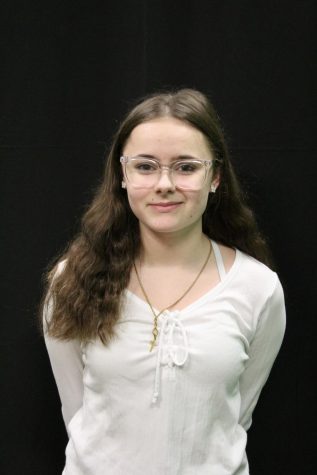 Kierstin Gay, Reporter
Kierstin Gay is a junior at Gretna Highschool, it is her second year on the yearbook program. She is a yearbook photographer and designer. She's part of...