Journey through History
Freshmen visit the SAC museum
On March 2, all freshmen American History classes participated in a field trip to the SAC Museum (Strategic Air Command & Aerospace). Students were split into groups that traveled to the museum; one in the morning and one in the afternoon.
"The purpose of the trip is to enrich the student's experience as we learn about World War II, the Holocaust, and the Cold War," Mr. Jake Wolf said. "I enjoy seeing students who are engaged during the tours and asking questions and interacting with the tour guides. Selfishly, I enjoy the different tours that we go on and listening to the speakers. They are similar from year to year, but the speakers are often different, and I seem to learn something new every year."
In order to attend the field trip to the facility in Ashland, students paid $7 and their parents signed a permission slip. The museum has exhibits about the Korean Conflict, Holocaust, World War II, Vietnam War, and women in aerospace. The exhibits share facts about the topic and explain what it is and why it's so important. Some student's favorite part was the Holocaust exhibit.
"My favorite part about the museum was the Holocaust part," freshman Selena Harre said. "I learned about how Jews were treated during the war and how they looked in the concentration camps."
Students who attended said they enjoyed learning new facts about the Holocaust. To future freshmen, the class of 2025 recommends getting your permission slip and ticket money in on time so they won't miss out on the annual freshmen trip to the SAC museum.
"I did enjoy the museum," Harre said. "I recommend going to the museum to future freshmen because it is a great experience for everyone."
Leave a Comment
About the Contributors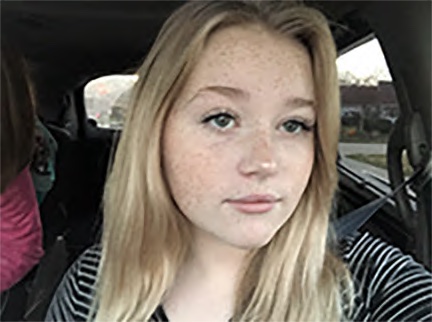 McKenna Seguin, Reporter
McKenna Seguin is a freshman at GHS and this is her first year on "The Voice Staff". She serves as a reporter. She's involved in journalism because...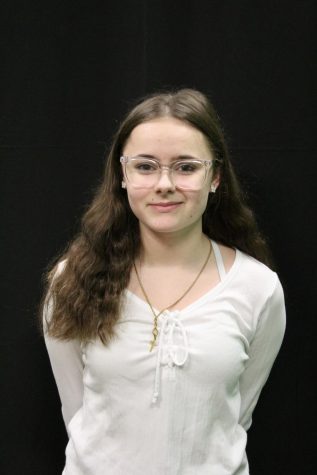 Kierstin Gay, Reporter
Kierstin Gay is a sophomore at Gretna Highschool, it is her first year on the yearbook program. She is a yearbook photographer and designer. She's part...