Overcoming Obstacles
High School Student Reflects on Accomplishments Amidst Pandemic
During the time GHS was moved into distance learning, many high school students were faced with finding alternative ways to maintain productivity while social distancing at home. Junior Kaleigh Zollman was one student, in particular, who set a new schedule through working a new job and exercising.
"During quarantine, I had a lot of free time on my hands that I otherwise would not have had," Zollman said. "That time allowed me to focus on taking care of myself and being proactive; I do not think these things would have been possible without quarantine."
During the last week of April (Wednesday, Thursday and Friday), Zollman trained at the Scooter's Coffee National Headquarters located on 10500 Sapp Brothers Drive. Here, she practiced making coffee drinks until she was officially sent to start work at the Scooter's location in the Nebraska Crossing Outlets on May 1.
"I knew it was time to get a job because I needed to save money for college," Zollman said. "I also really enjoy coffee, so I thought it would be interesting to work with it."
Along with obtaining a job, Zollman also developed a passion for working out. Over the three months school was closed to the public, she focused on bettering herself through workout videos and long walks. On average, she worked out 5 to 6 days a week and walked anywhere from 45 minutes to an hour a day. She felt like this not only gave her something to do but also helped reconstruct her mental health.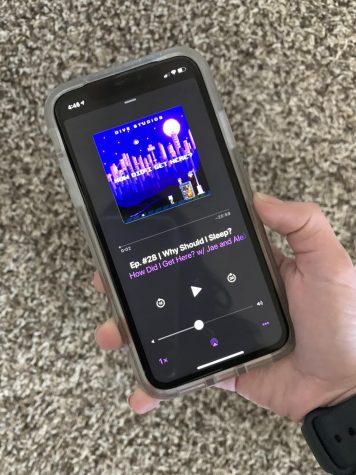 "From working out, I feel like I have gained a sense of clarity," Zollman said. "It has helped me improve my overall well-being and has made me a stronger person."
While going on walks, Zollman listened to a variety of different podcasts including Very Really Good by Kurtis Conner and How Did I Get Here w/ Jae and AleXa. She enjoyed listening to these podcasts while walking in The Summit and Whitetail Creek.
"When I go on walks I just listen to my music or listen to my
podcasts," Zollman said. "I feel like going on walks gives me time to be alone. I also feel like I was able to get out and get away from my family while also being safe."
During this school year, Zollman plans on continuing to work out and work at Scooters. Even though she will face multiple schedule interferences given her busy schedule with show choir and newspaper, she is still going to give it a shot.
Leave a Comment
About the Contributors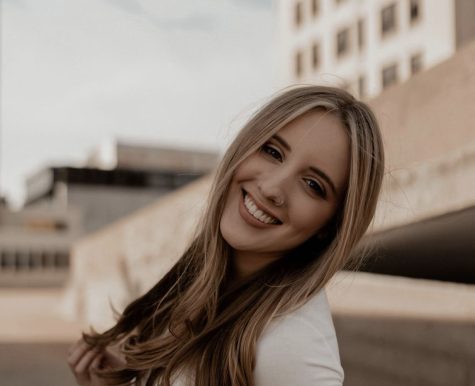 Kalei Renner, Yearbook Business & Advertising Manager
Kalei Renner is a senior at GHS and is in her first year on The Dragon staff; she serves as the Business and Advertising Manager. Prior to entering The...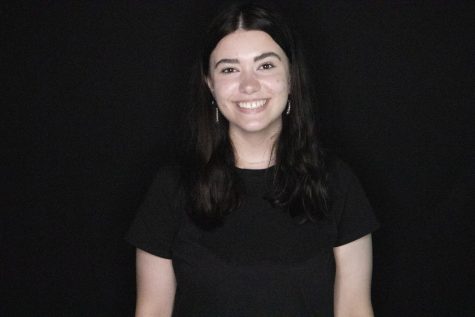 Kaleigh Zollman, Online Editor
Kaleigh Zollman is a junior at GHS and is in her third year on The Voice Staff. She serves as the Online Editor for GretnaMedia.com and Copy Editor for...