Soccer Season Cancelled
Lost Playing Time, Saying Goodbye to Seniors
As a result of COVID-19, the Gretna Girls soccer season was first postponed and then completely canceled on March 14. Eight players did not step on the field for their final season of high school soccer. Also, four seniors will play college sports and have minimal resources to train before they arrive at their college fields.
"This was an extremely strong group from top to bottom, probably in my five years the strongest squad we have had," Coach Digger Hawkins said. "I knew we had a chance to go all the way. It is heartbreaking for the seniors who have done so much for the program. They are a tight-knit group that were leaders and this year we had so much to play for."
A very important influence on the teams' hard work was the death of a team member. Training became more intense and knowing what they were playing for was obvious.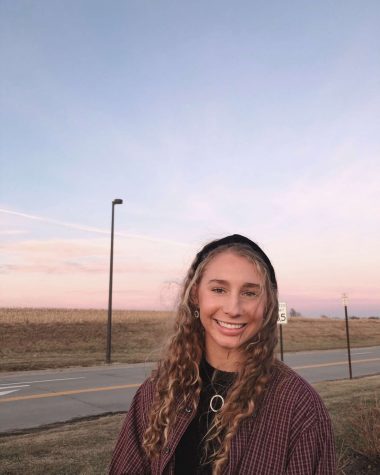 "We had so much to play for this year with losing one of our own, Addisyn Pfeifer, and playing for more than just a win," Coach Hawkins said.
Coach Hawkins watched these girls play soccer from when they were barely four feet tall to the young adults they have now become. Younger players show great remorse for the seniors who are not able to play their final season of high school.
"I am extremely devastated I will never play with them again," junior, Sarah Weber said. "I've grown up playing with them. I am so close to them and I will miss them more than I can even express."
Despite the sudden end to the soccer season, Senior Cora Lopp is excited for her journey at college level play at Colorado State University.
"Although it really sucks I lost my senior season, I want to move on to a new stage in life and in soccer," said Lopp. "I am so beyond excited to play at CCU."
The soccer team continues to stay in touch. Underclassmen presented the seniors with gifts on the day that would have been senior night. The team, along with the boy's team, honored Pfeifer with a balloon release at her house on March 20th. This date is important because it was the day they would have played their first game against Columbus.
Although not practicing as a team, they are preparing for the future. Coach Hawkins sends out daily training workouts, giving the girls an opportunity to stay in shape, and hopefully focus on winning that state championship in 2021.
Leave a Comment
About the Contributor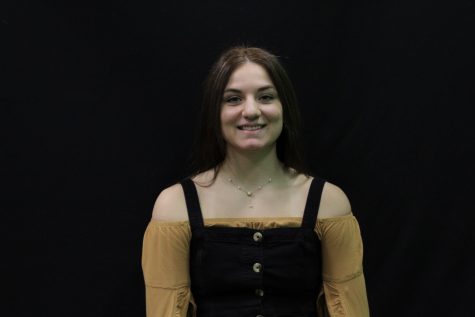 Alexis Spier, Staff Reporter
Alexis Spier is a senior at GHS and is starting her first semester on the Vanguard Magazine Staff. Her position in the magazine is a reporter. She enjoys...